Srinagar: Two Kashmiri boys were ruthlessly beaten by a group of people in Kufri area of Shimla.
Zaffar Iqbal and Arshad Khan, the residents of Poonch and Rajouri districts of Jammu and Kashmir, respectively were beaten by the mob on January 10, Pir Panchal post reported on Friday.
The report said that during a trip to Kufri, Shimla, a group of people tried to kill the two boys after abusing them and calling names to "Kashmiris".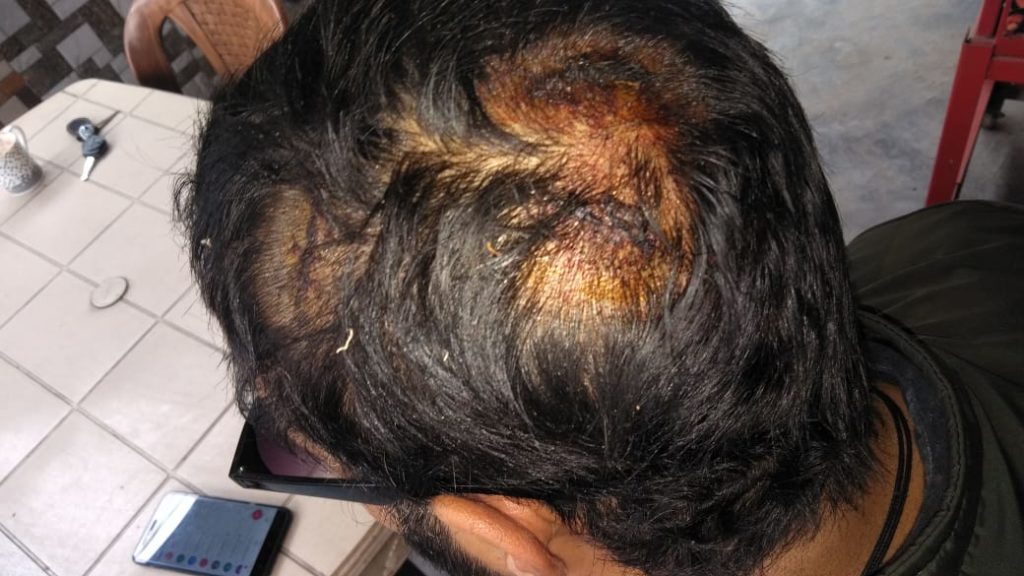 "They called us Kashmiri terrorists and abused all Kashmiris," said one of the two victims. After beating and battering the victims the mob snatched away the licensed revolver of Zaffar Khan, a gold chain, a wristwatch, and around 30,000 rupees, kept for touring Shimla.
Both the victims are critically injured and are at present under treatment in Jammu and Kashmir, the report said.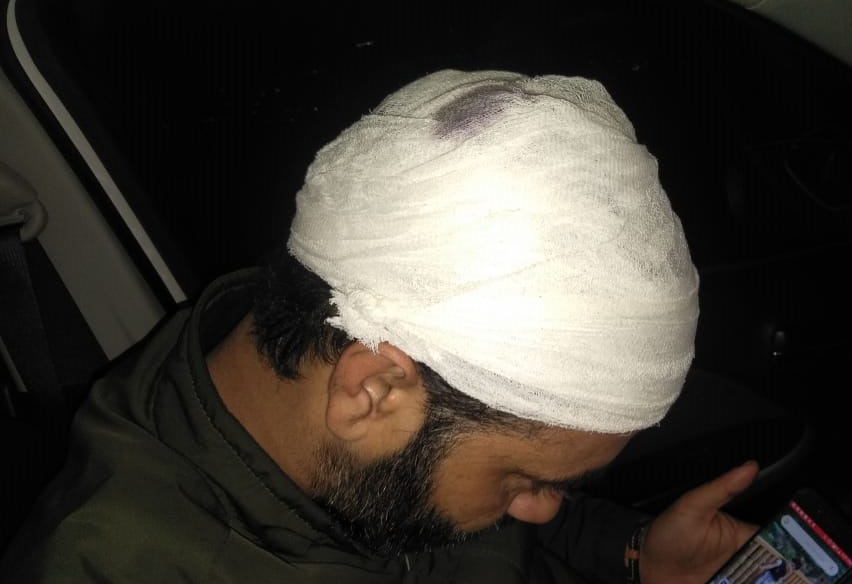 An FIR has been lodged in the Police Station Dhalli. However, no arrests have been made so far as the investigating officer is on leave.
Talking to the Pir Panjal Post, Dharam Singh,  Investigating Officer, who is on 'leave', said that "it does not seem to be a case of mob lynching". "However no arrests have been made so far, as I am on leave".