Srinagar: Government forces in the wee hours of Friday laid siege to Panzla village of Rafiabad in north Kashmir's Baramulla district.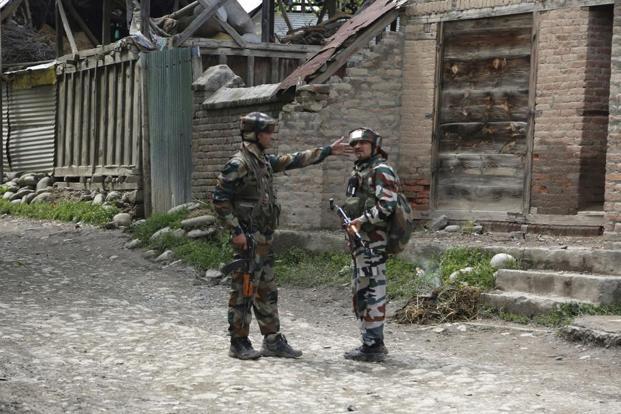 Sources said that the army's 32 RR, Jammu and Kashmir's Counter Insurgency Group and other paramilitary forces launched a Cordon and Search Operation in the village after inputs about presence of militants.
The door-to-door searches continued when reports last came in.