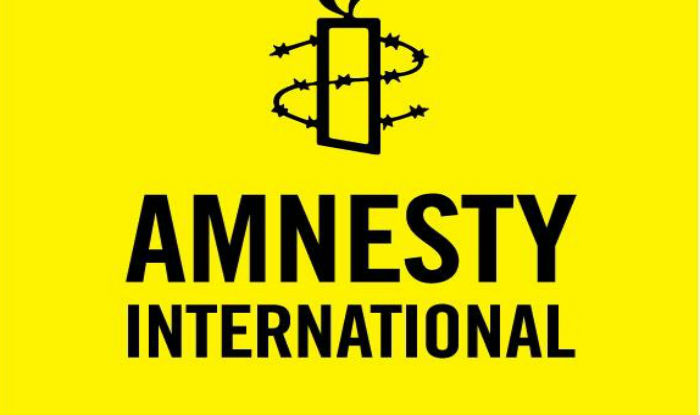 Srinagar:A worrying pattern is emerging in Kashmir where security forces are increasingly using indiscriminate and excessive force against civilians, the Amnesty India said on Monday, two days after forces killed at least seven civilians in Pulwama district in southern Kashmir.
Responding to Saturday's clashes between forces and civilians near a gunfight site in Pulwama, leading to death of seven civilians, Asmita Basu, programmes director, Amnesty India, said.
"The killing of seven civilians on Saturday is an unfortunate addition to a series of alleged human rights violations by security forces in the state.
Authorities must conduct a full and independent investigation into the incident, and those responsible must be prosecuted in a civilian court of law."
"The intentional use of firearms should be done only when strictly unavoidable in order to protect life, and law enforcement officials should distinguish between persons engaging in violence and peaceful demonstrators," Basu said in a statement.
"According to media reports, on 15 December, seven civilians were killed and many more injured when security forces opened fire on residents trying to disrupt a joint operation launched by the army and the police in southern Kashmir's Pulwama district in which three militants and a soldier died.
The killing of civilians in the village of Sirnoo triggered several protests in Pulwama where people blocked roads at several places. Internet services were suspended in central and southern Kashmir amid concerns that protests could spill into other areas," the statement read.