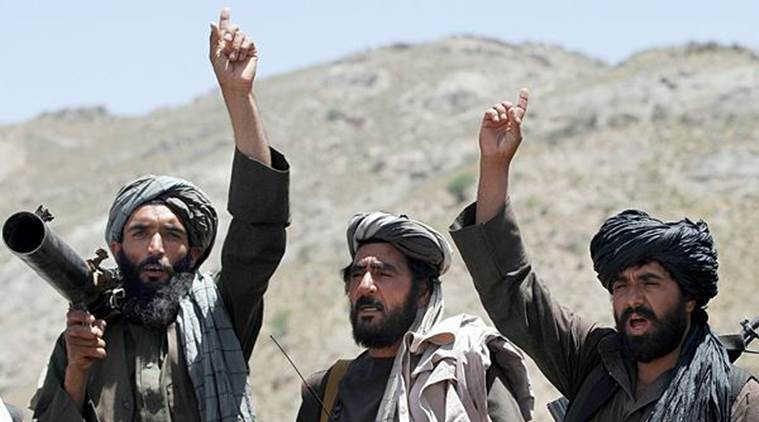 Islamabad: Afghan Taliban has said that their former deputy Chief Mullah Abdul Ghani Baradar had been set free by Pakistani authorities.
"It is stated with great pleasure that former deputy of the Islamic Emirate Alhaj Mullah Abdul Ghani Baradar, who had been imprisoned in Pakistan for the last nine years, was released from jail," a Taliban spokesman said in a statement sent to media. It did not say when he was released and whether or not he had returned to Afghanistan, Dawn reported.

The statement noted that he was 'healthy' and that 'no compromise' had been made to secure his freedom.

Reports about Mullah Baradar's release had been doing the rounds in the media for a couple of days, but Pakistani officials had not been confirming it. Foreign Office spokesman Dr Mohammad Faisal, when contacted, declined to comment.

Mullah Baradar was the deputy head of the Taliban movement in Afghanistan at the time of his arrest in a joint ISI-CIA raid in Karachi in February 2010 and was believed to have then been working for a political settlement.