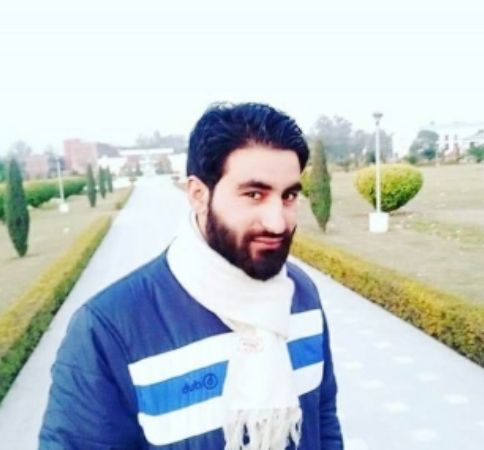 Srinagar: A top Hizbul Mujahideen Commander Manan Wani including two more militants are believed to be trapped in a cordon laid by government forces in north Kashmir's Handwara area, intelligence sources revealed to The Kashmir press
Sources said the forces have laid the siege of the area while the searches were on to locate the militants, adding, there were credible leads confirming that Manan wani is also  among the three militants.
Follwing the reports that Manan was trapped in a cordon, the authorties have asked Islamic university to shut the educational establishment.
According to the Islamic university sources, the varsity was told not to send buses to fetch the students.
Offical sources said the authorties were taking steps to shut educational institutions so that there is no immediate impact on the law and order situation in Kashmir in the aftermath of the encounter.
Note: The information is preliminary in nature and will be updated as more reports pour in