Srinagar: The Airport authorities in Srinagar have said that the airport is all set to start the night flights at the Srinagar International Airport and that the authorities are waiting for airlines to submit a flying schedule to begin the process.
Airports Authority of India was interested in starting the night flight operations as soon as possible, senior airport officials said.
"Everything is ready on the ground to start the night flights but we are waiting for airlines concerned to submit their proposals for starting the flights," Director Srinagar Airport has said.
"Airports Authority of India is ready with the infrastructure needed to start the operations. The state government is also ready," the director maintained.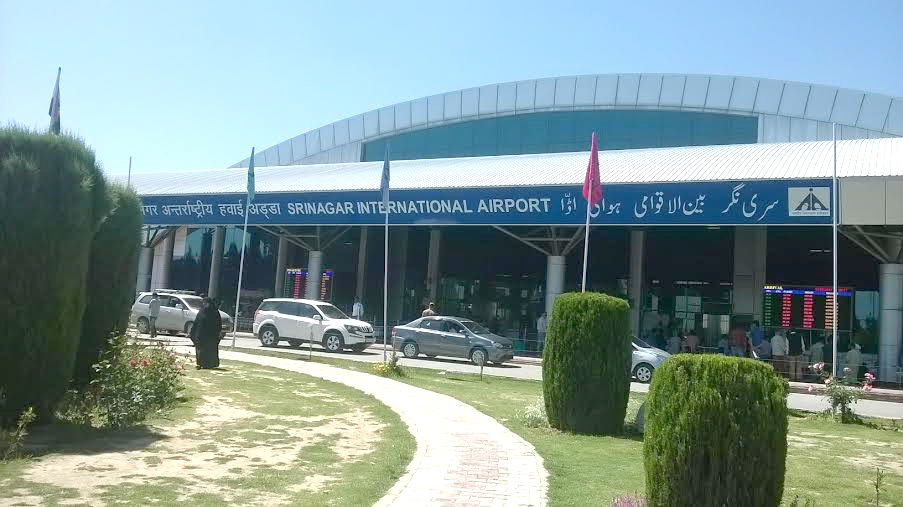 He said that all necessary permissions for night-landing operations have been granted and that extending hours of operations at Srinagar Airport will provide a great boost to aviation activities and tourism sector in Kashmir.
At present, the last flight from the summer capital of Jammu and Kashmir takes off at 5:45 pm. Once night flying operations begin, this is expected to be extended till 10 pm.
The Srinagar airport, which was given international status in 2005 and is the main airport in the Kashmir Valley, handles 38 domestic flights a day. The only international flights operating from the airport are during the Haj pilgrimage.
However, sources said that the airport authorities may not allow night flights during winters as part of safety measures against snow and fog. The Jammu airport has been designated as an alternative airport in case of exigencies, sources said.
Sources said that so far, Air India, Go Air and Indigo have shown interest but are yet to submit their proposal.
In August this year the Srinagar airport was technically cleared for night operations after first night landing and taking off of a commercial aircraft was undertaken.
Officials informed that after Indian Air Force and Defence Ministry gave nod to the operation of night flights at Srinagar Airport, the state government had decided to start night operations from lone airport in the summer capital from February 2016.
However, the facility could not take off due to poor response and fear of losses by airlines. (With inputs from a local news agency)