Srinagar: Muslim Jan Fazili of Media Education and Research Center MERC has been appointed as Media Coordinator of Kashmir University. 
Fazili earlier served as Coordinator at the Institute of Kashmir Studies and South Asia of the University.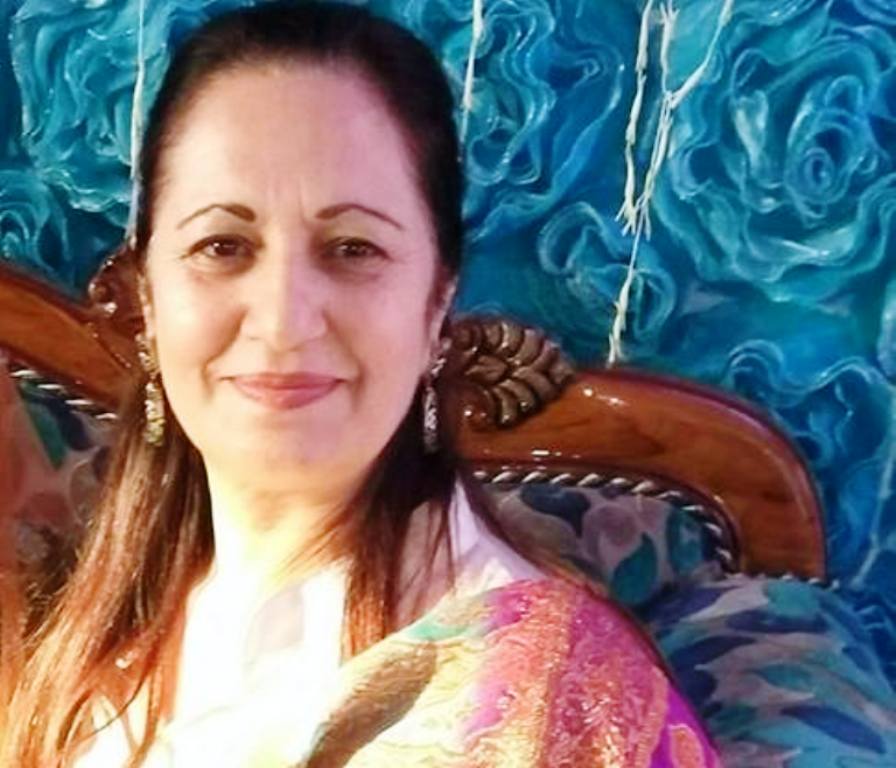 Fazili is senior editor of the MERC's laboratory newspaper Media Times and university newspaper MERC Times and has  worked with NDTV (English News Desk) as a trainee reporter for 6 months at New Delhi in (2005). She has also worked for the University Radio Programme, the KU Radio Digest for one year and has a work experience with Doordarshanan, Radio Kashmir as well.
Fazili did her masters in mass communication and journalism and masters in geography from KU and was was appointed as a teacher at Media Education Research centre in 1994.