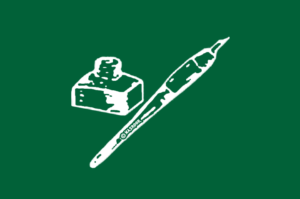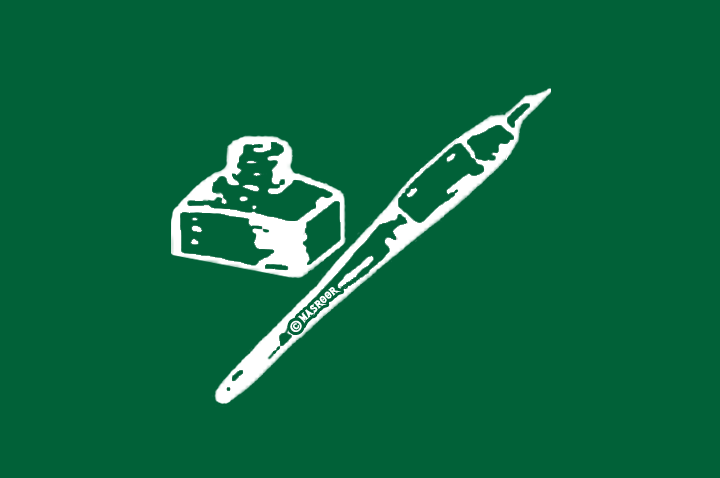 Srinagar: The rebel members of People's Democratic Party Friday said that they were still part of the party and wanted change in guard in the PDP.
Adressing a presser in a local hotel, PDP members including Imran Ansari, Javaid Hussian Beigh, Abdul Majeed Paddar, Yasir Reshi and Saifuddin Bhat said they had a collective demand- that party president Mehbooba Mufti should depart from her post.
"We are against the family rule. Mehbooba Mufti has failed to deliver the goods and we have no faith in her. She has propagated nepotism and corruption in the state," they said.
They castigated Mehbooba Mufti for her remarks that that if BJP led New Delhi Government split her party to form new government in the state, it would create more Salahuddins and Yasin Maliks — who were first to take arms after the 1987 elections were allegedly rigged.
"Why she is showing sympathy for Salahuddin now. Where was she when Salahuddin's son was put in Tihar Jail. The killings didn't even stop during her rule. People were put in lock-ups and faced harassment. So, how can she now suddenly become the messiah of the people," the rebel legislatures said.
They rejected the reports that they have left the party.
"We are still part of the party. Our motive is to remove Mehbooba Mufti from the party top post. She imposed family raj and didn't show any respect for top and senior leaders like Muzafar Hussain Beigh, Tariq Hameed Karra, Qazi Muhammad Afzal, Muhammad Dilawar Mir and others," the leigislators stated.
They declined the reports of horse trading with the BJP.
"We repeatedly asked Mehbooba Mufti to change her style of functioning. Everything changed after the death of Mufti Muhammad Sayeed. She relied on her coteries and gave much weightage to them," they said.