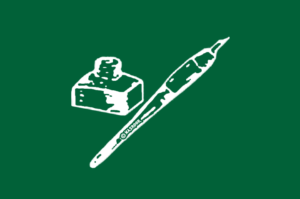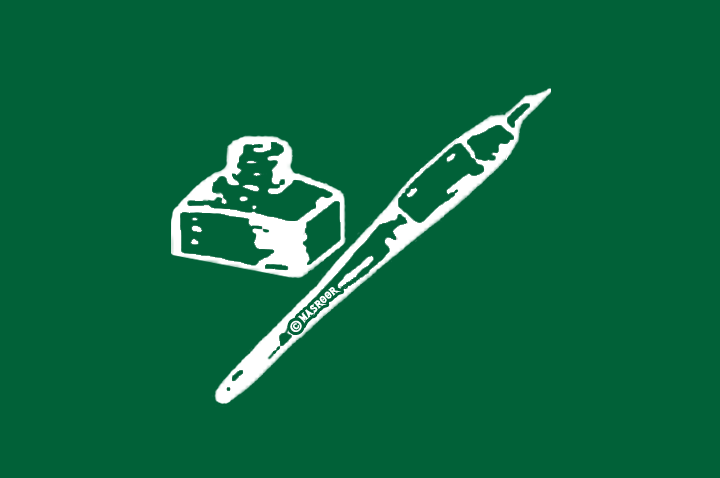 Srinagar: Peoples Democratic Party (PDP) on has said that the party would hold parleys with disgruntled leaders soon to address their grievances.
PDP chief spokesperson, Rafi Ahmad Mir said that the party was yet to take any decision on talks with with disgruntled party legislators as the party president, Mehbooba Mufti, was out of the station.
He said that once Mehbooba would arrive , PDP will take cognizance of the statements made by the party leaders.
"We will not appreciate the statements made by the leaders. They are part of the party and have expressed their anger earlier as well," Rafi said.
"Once we start the party activities, we will hold parleys with them. We hope that the alienation of our leaders would come to end".
He said the party hopes that the redressal of the grievances will be done and no harsh step will be taken against any leader as these persons have played pivotal role in the party and were chosen by the former chief minister, Late Mufti Muhammad Sayeed.
"We don't want to harm the party," Mir said.
"We appeal the party leaders that there was no need to get disgruntled as party leadership was putting every effort to do best. We want to help the people and at present they need us. People may be against us but we have done whatever was possible during our tenure and will try to do in the future as well,".
PDP has reacted to the disgruntled leaders after legilsator Imran Reza Ansari has come in an open rebellion against the party. He said that PDP had become "family party" and that 14 of its legislators were ready to form the government.