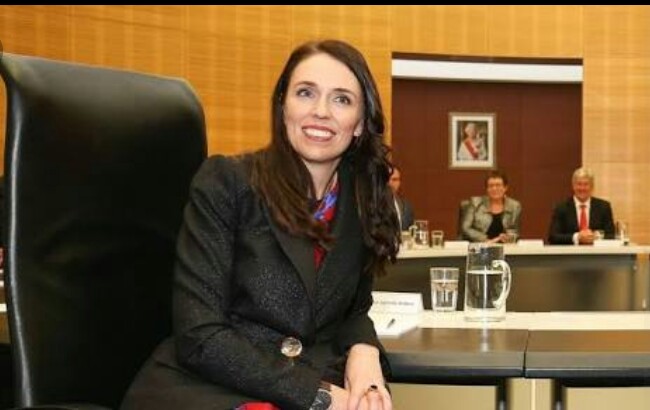 New Zealand Prime Minister Jacinda Ardern gave birth to a baby girl in an Auckland hospital on Thursday, becoming only the second world leader to do so while in office, media.
It was the first child for the 37-year-old and her 40-year-old partner Clarke Gayford.
"I'm sure we're going through all of the emotions new parents go through, but at the same time feeling so grateful for all the kindness and best wishes from so many people. Thank you," reprts quoting Ms. Ardern said.
She added on Instagram that the baby was healthy and doing well.
The charismatic Ms. Ardern follows Pakistan's prime minister Benazir Bhutto in 1990 as the only women in recorded history to give birth while in power, but she downplayed the significance.
"Lots of people juggle a lot of things in their personal and private lives, and I'm not unusual in that. Plenty of women have multi-tasked before me, and I want to acknowledge that," she said when revealing the pregnancy in January.
Winston Peters, Ms. Ardern's deputy, is now acting prime minister while she takes six weeks maternity leave, although she will continue to be consulted on significant issues.
New Zealand opposition leader Simon Bridges offered congratulations.
"Being parents is a joy and a privilege and we are sure your new arrival will fill your lives with all the happiness our children have ours," he said. (UNI)