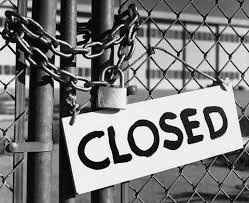 Class work in all the Government and Private schools of Valley shall remain suspended tomorrow on 8th May 2018, says G N Itoo.
Director School Education Kashmir Dr. G.N. Itoo has issued an order vide no. DSEK/PS/332, dated: 07-07-2018 in this regard.
In another decision class work shall also remain suspended in all colleges of the Valley. The decision has been taken as a precautionary measure by the Administration.