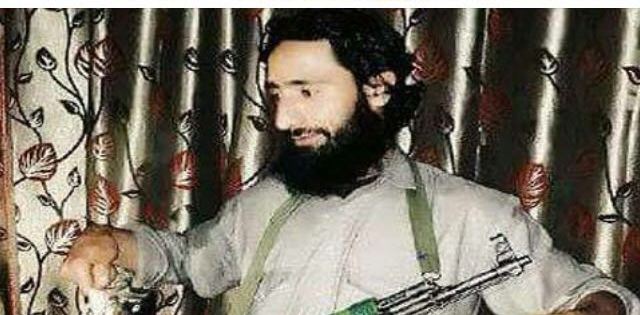 The body of Fayaz Ahmad Hamal has reached his home after it was identified by the family members.
The  slain militants was killed at Chattabal along with  his two other accomplices at Chattabal area of Srinagar this morning.
Hamal is a resident of Dukan Sangin, Khanqah.
A large number of people have assembled at Hamal's home, raising pro-freedom and anti-India slogans . It was not clear where the slain militant would be  buried.