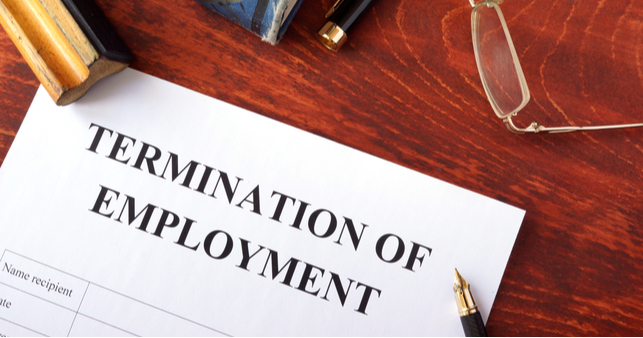 Srinagar, Oct 09: The Union Ministry of Home Affairs has said that 35 employees have been terminated, while 32 have been prematurely retired in accordance with zero tolerance towards corruption in Jammu and Kashmir.
The ministry's annual report for 2022-23 from April 1, 2022 to December 31, 2022,  states that transformations in the functioning of the government in terms of transparency and accountability have been the central theme of all government initiatives.
The report states that significant progress has been achieved from last three years on most development fronts. "Emphasis has been given on timely completion of projects and saturation of beneficiaries under Direct Benefit transfer (DBT) schemes."
It states that the government is observing zero tolerance towards corruption and under Article 311, 35 employees have been terminated and under Article 226, 32 employees have been prematurely retired.
It added that financial transformation through BEAMS (Budget Estimates and Monitoring System), PaySys (Payment System), 100% physical verification, mandatory administrative approval, technical sanction, e-tendering etc has enabled to complete the projects at a faster pace, which has led to larger public satisfaction.
On tourism sector, the reports stated that highest ever tourist footfall and air traffic has been received in 2022. The tourist footfall w.e.f. 01.01.2022 to 31.12.2022 in J&K reached 1.80 crore. In order to boost the Tourism Sector the Department has notified Jammu & Kashmir Tourism Policy, 2020."
The report states that under Azadi ka Amrit Mahotsav, the department of Tourism is to develop 75 lesser known/off beat destinations and 75 festivals to be organized on each in these destinations. kns