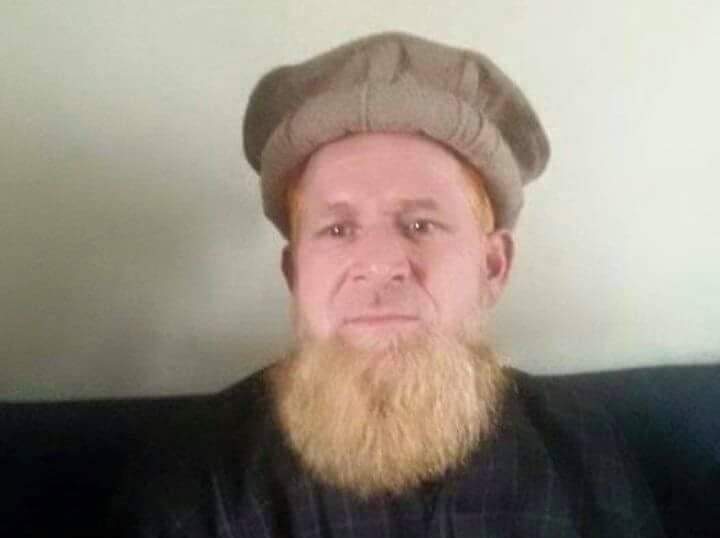 SRINAGAR: The State Investigation Agency (SIA) in Kashmir has apprehended Sarjan Ahmad Wagay, who is also known as Barkati, in connection with Case FIR No 02/2023 at the SIA police station.
This case revolves around Barkati's alleged involvement in orchestrating an extensive fund-raising campaign through crowd funding, resulting in the generation of funds amounting to crores. Subsequently, these funds were purportedly misused, involving money laundering and the acquisition of undisclosed assets to promote radicalism within the Kashmir Valley.
A senior official informed the news agency KDC that "Barkati, also known as 'Azadi Chacha,' rose to prominence in 2016 following the neutralisation of Hizbul Mujahideen commander Burhan Wani by security forces. Sarjan Barkati played a central role in organizing large-scale protests, rallies, and clashes with security forces in 2016, resulting in the registration of more than 30 FIRs against him at various police stations across the valley."
"Barkati managed to raise approximately Rs 1.74 crores through crowdfunding campaigns. These funds were ostensibly collected for personal gain, and a significant portion of the collected funds was allegedly misappropriated for undisclosed purposes, possibly including the financing of secessionist and terrorist activities," SIA Kashmir said.
During the investigation, SIA Kashmir uncovered that Barkati had not only exploited public sentiment and trust for personal financial gain but had also potentially laundered funds from unidentified sources with suspected links to militant organizations.
Additionally, a substantial portion of the acquired funds had been deposited in various Fixed Deposit Receipts (FDRs) under the names of Barkati's family members, raising questions about the legitimacy of the sources and the utilization of the funds, the officer stated.
"The SIA Kashmir stressed that Sarjan Barkati's actions constituted a betrayal of the public's trust, as he allegedly manipulated emotional appeals and crowdfunding platforms to further personal and potentially illicit agendas. The agency noted that Barkati's activities not only tarnished the integrity of crowd funding but also raised serious concerns about the misuse of such resources for promoting separatist-terrorist activities," the officer added. (KDC)