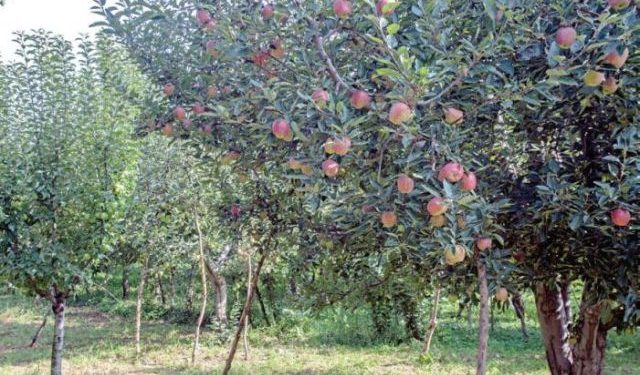 Srinagar, Aug 04: In a bid to boost and explore more tourism potential in the valley, the Tourism department in Kashmir has shortlisted around 300 new spots that will be promoted as tourist destinations in coming times, said an official.
"In collaboration with the well-wishers, we have shortlisted three hundred new spots in the valley which will be promoted as tourist destinations in the coming times", Secretary Tourism Dr. Syed Abid Rashid said.
He said that the tourist destinations that used to be offbeat earlier will now scale up in the form of rural tourism, homestays, and experiential tourism.
"The tourist destinations, which so far were considered off-beat destinations and were not witnessing traditional regular tourism, will emerge as top destinations in times to come', he added.
Stating that South Kashmir has a massive scale production of apples, the secretary of tourism J&K said, "In the coming times, we are considering doing some tourism activities from the perspective of "Apple Tourism and Saffron tourism."
Dr. Rashid made these comments on the side-lines of the culmination of the Adventure Festival at the famous tourist resort of Verinag on Thursday.
Notably, the Directorate of Tourism, Kashmir, organized a two-day multi-activity event 'South Kashmir Adventure' earlier this week, which according to them was aimed at promoting adventure tourism and environmental awareness in the region. kno