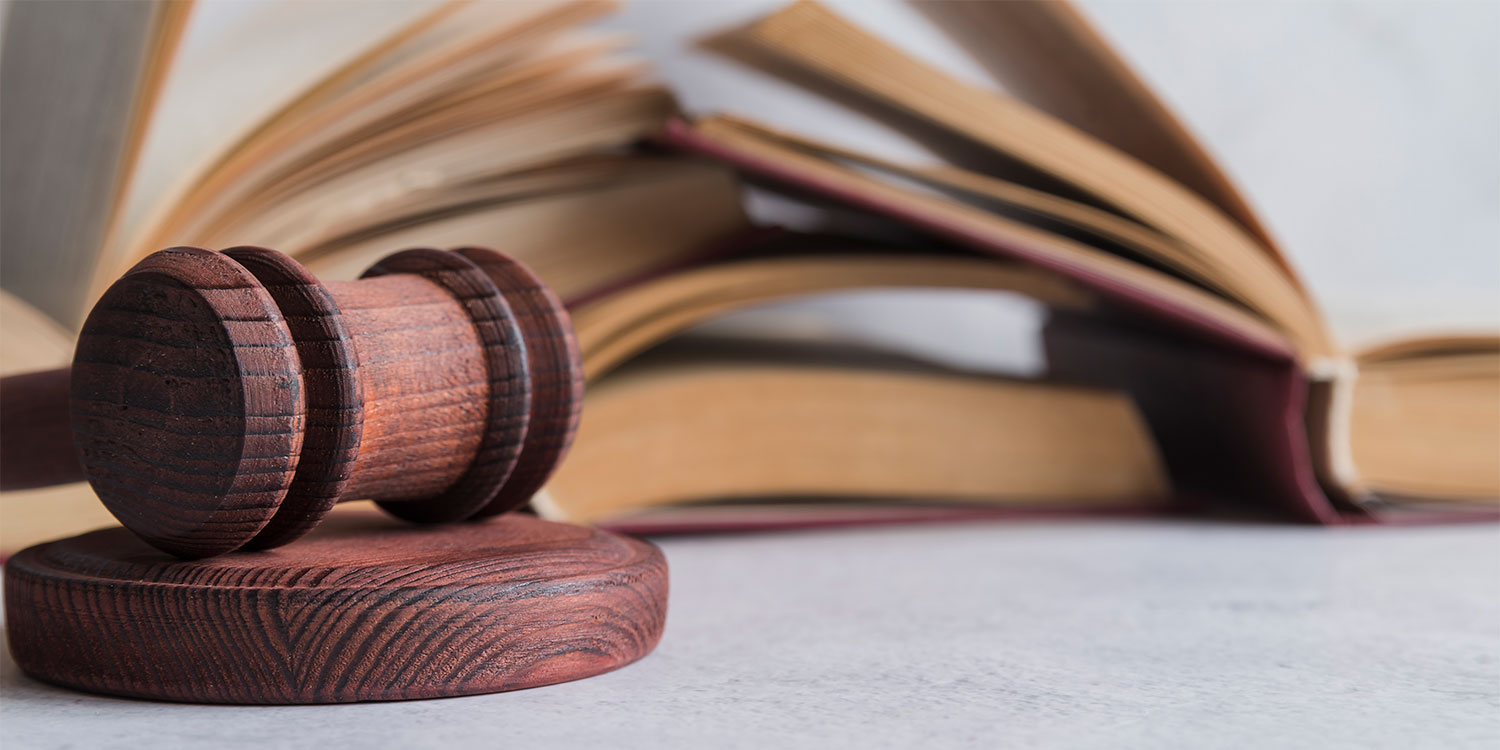 Srinagar, Aug 01: A local court in central Kashmir's Srinagar has taken significant action against the managing director of a Jammu-based newspaper named Jammu Jottings.
The court issued a non-bailable arrest warrant against the managing director, Mohit Mehra, due to the publication of what the court deemed a "false" and "fabricated" news report.
An official said that the content of the news report in question was related to the alleged sale of question papers of the Jammu and Kashmir Services Selection Board (SSB). According to the news report published in the newspaper, it was claimed that question papers from the SSB were being sold, implying potential corruption or malpractices within the board.
However, he said the SSB took offense to this news report and regarded it as harmful and malicious, aimed at tarnishing their reputation. They saw it as a calculated effort to defame and discredit the board and its functioning.
In response to the newspaper's publication, the SSB he said filed a complaint with the police, prompting an investigation into the matter. The police issued three notices to Mohit Mehra, the managing director of the newspaper, requesting his cooperation in the investigation
Despite receiving three notices, Mohit Mehra did not appear before the police for questioning, which led the SSB to approach the local court. They sought legal intervention, alleging that the managing director's lack of cooperation indicated a sense of conspiracy against the board.
The court, after considering the SSB's complaint and the MD's non-compliance with the investigation, deemed the situation serious enough to warrant a non-bailable arrest warrant. This means that the managing director, Mohit Mehra, could be arrested by the police and would need to appear before the SHO Sadder police station before August 22 to face the investigation. kns