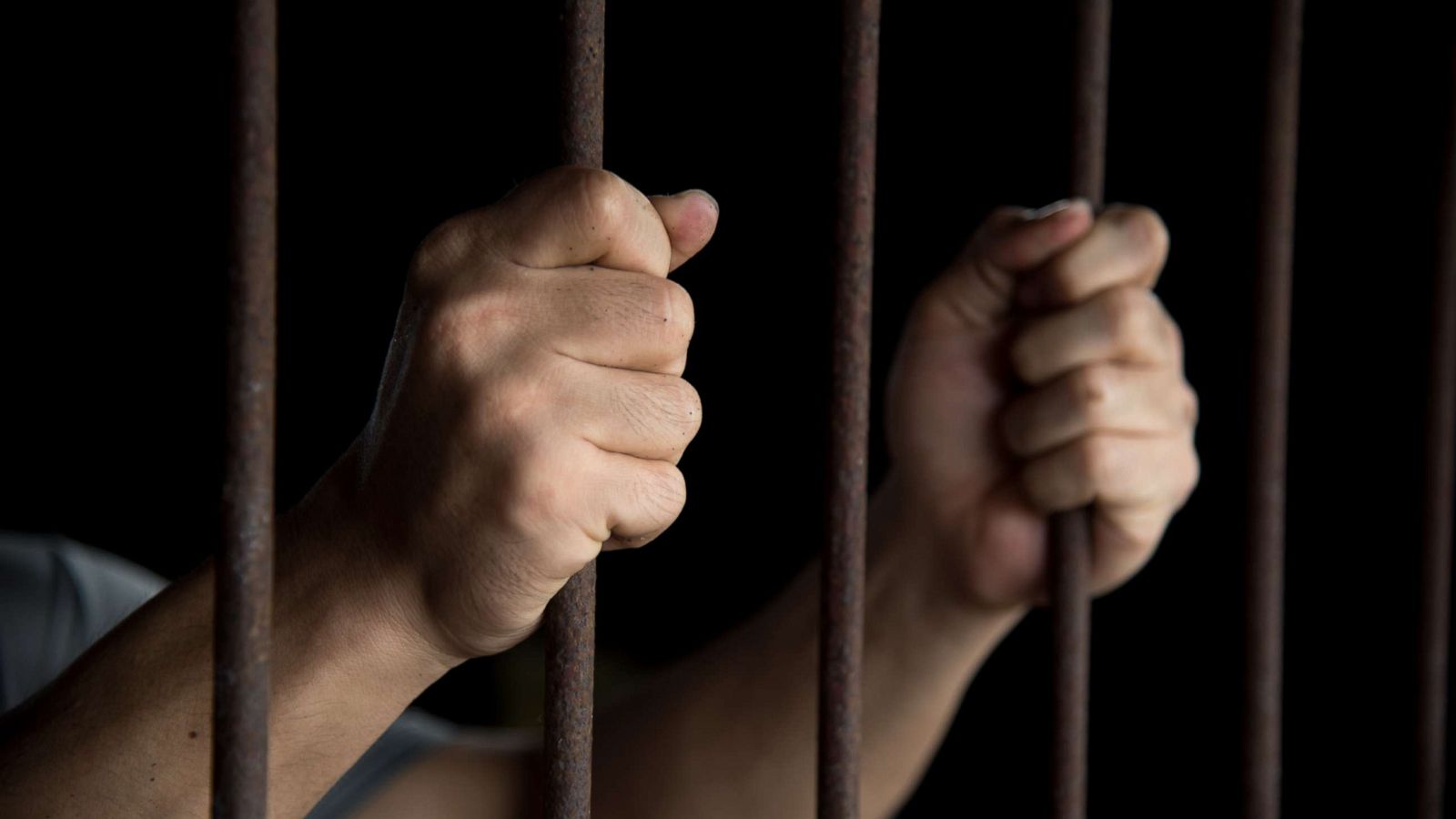 Srinagar, July 18: Police along with security forces have arrested four militant  associates linked with LeT outfit in central Kashmir's Budgam and also recovered incriminating materials from their possession.
According to a statement, police along with Army (62 RR) arrested four associates in Beerwah area of the district.
They have been identified as Mushtaq Ahmad Lone son of Abdul Rashid Lone resident of Gondipora Beerwah, Azhar Ahmad Mir son of Nazir Ahmad Mir resident of Chewdara Beerwah, Irfan Ahmad Sofi son of Abdul Rashid Sofi resident of Arwah Beerwah and Abrar Ahmad Malik son of Abdul Ahad Malik resident of Arwah Beerwah.
"Incriminating materials have been recovered from their possession. All the recovered materials has been taken into case records for further investigation," reads the statement.
It reads that a case under relevant sections of law has been registered at Police Station Beerwah and investigation has been taken up.