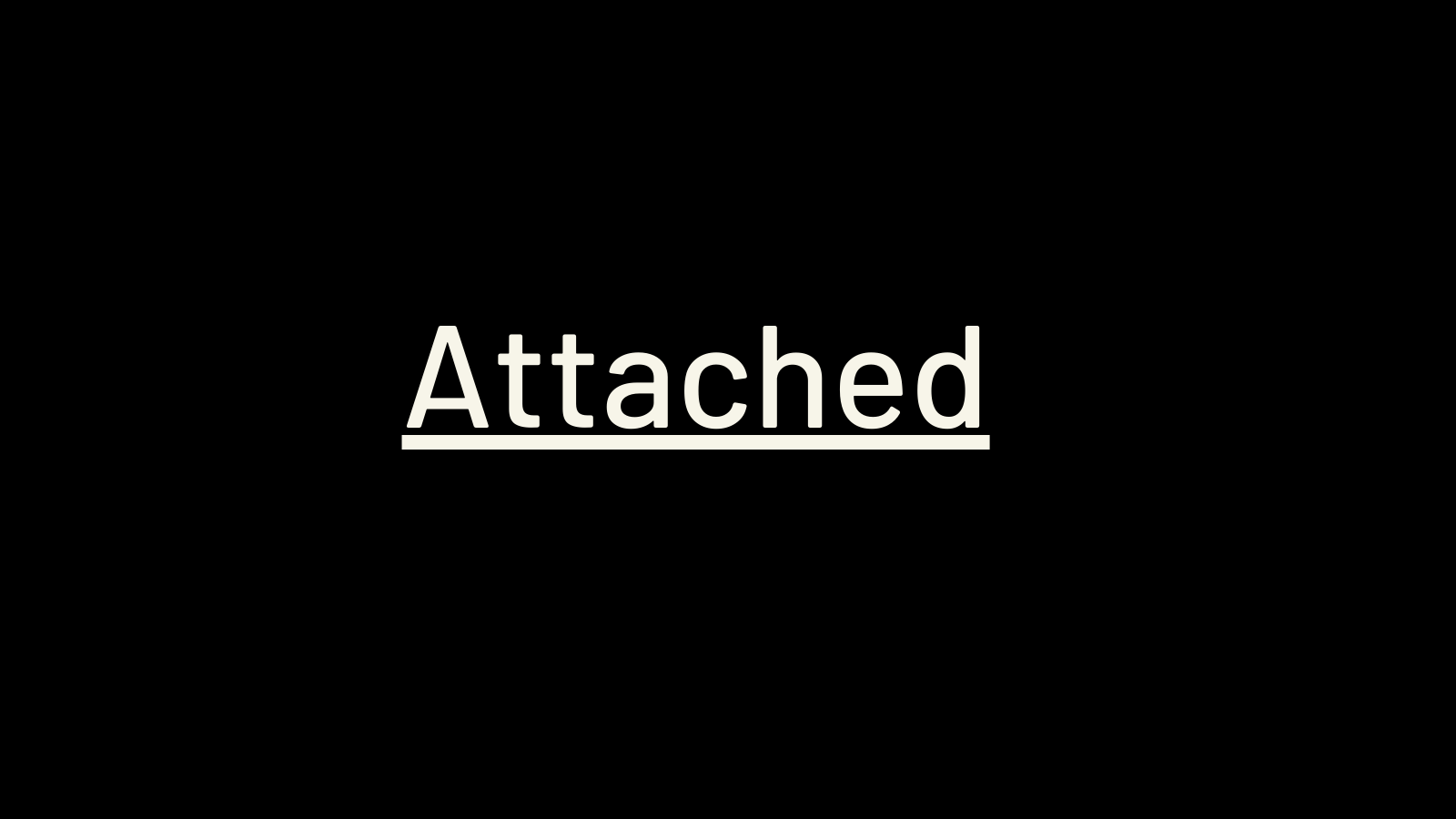 Srinagar, Jul 18: Authorities in Jammu and Kashmir Police Tuesday attached Station House Officer (SHO) Shopian with immediate effect in view of the attack on three labourers from Bihar in the district last week.
"In view of the incident occurred on 13.7.2023 at about 2030 hours at Gagren Shopian, Inspector Gh Jeelani Bhat (AWP) (SHO P/S Shopian) PID No. ARP-109258, is attached to RPHQ Anantnag pending enquiry," reads an order, issued by DIG South Kashmir.
Notably, on July 13 evening, three labourers from Bihar were shot at and injured after being attacked in Gagren area of Shopian where they were living in rented accommodation.
The trio was identified as Anmol Kumar, Pintu Thakur and Heralal Yadav—all residents of Bihar.
Meanwhile, Police have said that two local LeT militants are behind the attack.kno