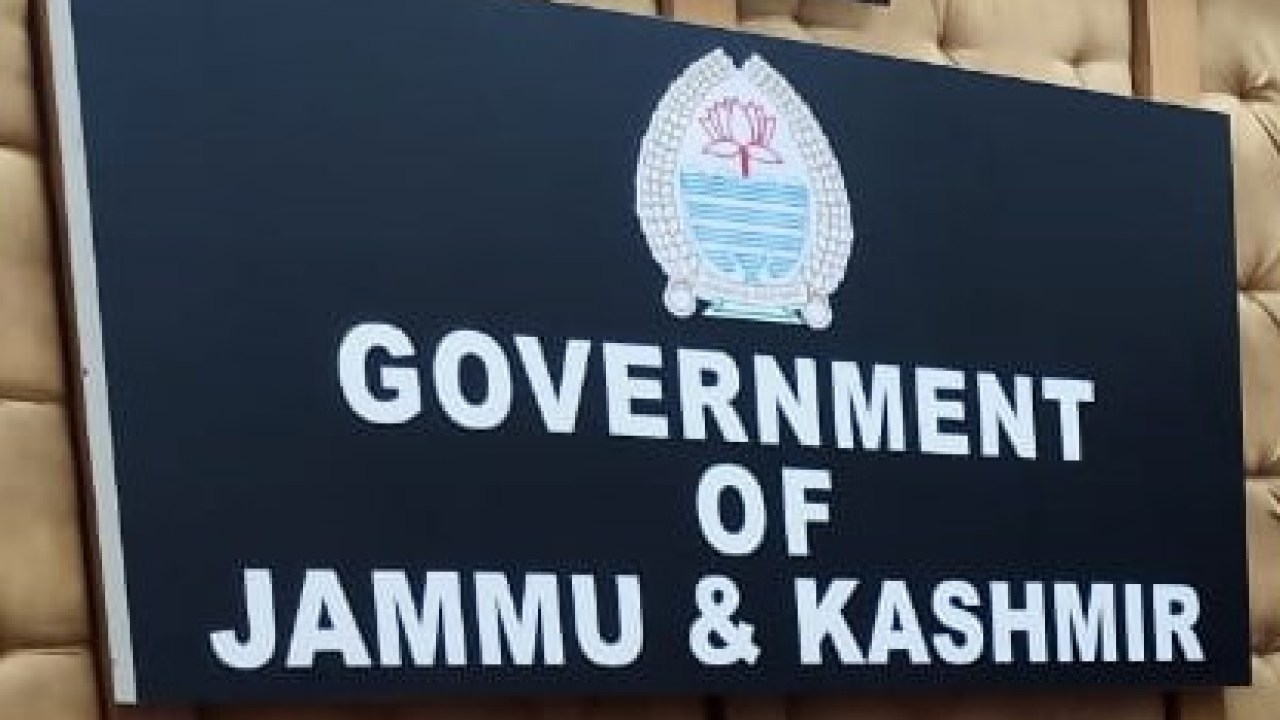 SRINAGAR: The government on Wednesday stated that no outsider is being allocated land in Jammu and Kashmir under the PMAY (Grameen) scheme, and former Chief Minister Mehbooba Mufti has been making uninformed statements regarding the scheme and the Revenue laws of J&K.
In an official communique, a government spokesperson stated that the PMAY (Grameen) phase 1 commenced on 1st April 2016, during which 257,349 houseless cases were identified in J&K based on the SECC data from 2011. After verification by Gram Sabhas, 136,152 cases were sanctioned for J&K under the overall commitment of the Prime Minister for "Housing for all by 2022".
Under the scheme, the Government of India provides a per unit assistance of 1.30 lakhs per house. The minimum size of the prescribed house is 1 marla.
The government conducted the Awaas+ survey from January 2018 to March 2019 to identify beneficiaries who claimed to have been excluded from the 2011 SECC. The data collected through Awaas+ was used to bridge the gaps between the overall target and eligible beneficiaries provided by the SECC Permanent Wait List (PWL). PMAY Phase-II (AWAS Plus) Grameen started from 2019 onwards, based on the survey conducted in 2018-19 across India, which recorded 2.65 lakh houseless cases in J&K. However, only a target of 63,426 houses was assigned to J&K.
These houses were sanctioned in 2022. The current phase of the scheme will conclude on 31st March 2024. Due to J&K's commendable performance in sanctioning and completing houses, on 30th May 2023, an additional 199,550 PMAY AWAS PLUS houses were sanctioned as a special dispensation to ensure housing for all 2.65 lakh homeless individuals who were part of the PWL 2019.
The survey follows clear guidelines, considering all homeless individuals, those living in zero, one, or two-room kachha houses, and prioritizing based on the scheme guidelines' defined criteria.
Individuals who are houseless and do not possess land or clear land titles, or have land where construction is not permitted, cannot be sanctioned a house, even if they are part of the Permanent Waiting List. Based on the field-level survey, out of the 199,550 cases, 2,711 were identified as falling into categories such as people residing on State land, Forest land, Rakhs and Farms land where construction is not permitted, Custodian land, and land allotted to displaced people by the Government near Dachigam park for agricultural purposes, where construction is not allowed.
The government clarifies that it cannot sanction a house to individuals who do not possess land. Therefore, to ensure housing for all, the government has decided to allocate 5 marlas of land to these 2,711 cases so that they can have houses. Thus, Mehbooba Mufti's statement alleging land allotment to over 2 lakh people is factually incorrect, and all her statements lack understanding of the PMAY scheme and the Revenue laws of J&K, which permit land allotment to landless individuals for housing purposes. No changes have been made to the law, and no outsider is being allocated land.
These 2,711 cases are part of the 2018-19 PWL of houseless individuals in J&K who were denied houses either because they didn't possess land or the land they owned falls under the state/forest/other categories where construction is not permitted.
The data quoted by Mehbooba Mufti pertains to Housing & Urban Affairs, whereas the PMAY G scheme falls under the Ministry of Rural Development for rural areas of J&K, said the government spokesperson.