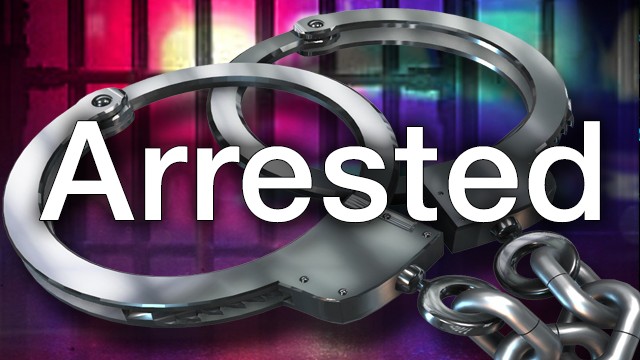 SRINAGAR: Police on Thursday arrested a 48 year-old man for allegedly sexually harassing 13 year old female relative in central Kashmir's Srinagar district.
In a tweet, Srinagar police wrote, "One Mushtaq Ahmad Khan(48 Yrs) S/o Gh Ahmad Khan R/o Housing Colony Chanapora arrested for sexually harassing his 13 year old female relative. FIR 40/ 2023 in POCSO act registered at Chanpura PS. Srinagar Police salutes the courage of this brave child in reporting this crime.
Pertinent to mention, two incidents of harassment took place in Kashmir in the last 24 hours.