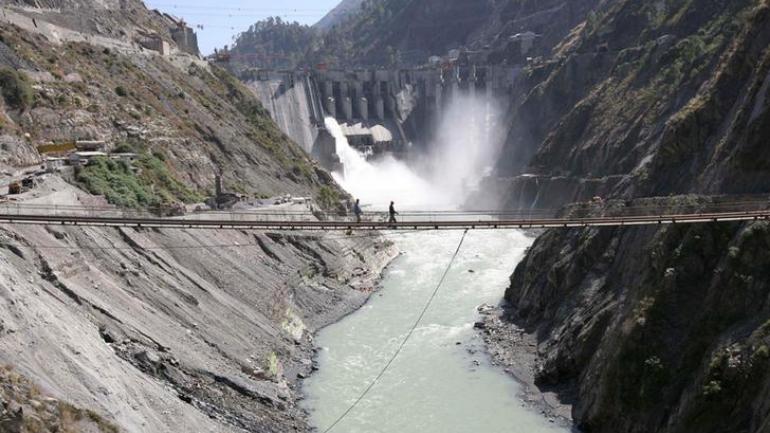 Srinagar: The UT of Jammu and Kashmir is likely to see a capacity addition of 3400 MW in the Hydro Power sector within few years from now.
Availability of electricity has been enhanced in both Jammu and Kashmir divisions. Besides, Revised Distribution Sector Scheme (RDSS) is being implemented at a cost of Rs. 5641 crore to ensure availability of quality power to all citizens, official said.
Although power generation, distribution and transmission sectors have seen substantial capacity addition, an official added.
In the past 70 years, only 3500 MW out of the potential of 20,000 MW had been harnessed in Jammu and Kashmir. Once the entire potential is exploited, J&K will have surplus power and can be an energy exporter.
However in the past two years alone, the projects for about 3000 MW capacity have been revived and subsequently put on track for operationalization.
Likewise, new projects of 3300 MW have been planned to be executed soon which included four projects of Kirthai II (930 MW), Sawlakote (1856 MW) ,Duhasti stage II (258 MW) and Uri-I stage II (240 MW).
Also, back in January 2021,  Memorandums of Understanding (MoUs) were signed for implementation of much awaited Mega Hydro Power projects including 850 MW Ratle HEP and 930 MW Kirthai-II HEP.
In the words of Lieutenant Governor, Manoj Sinha, vision of the government was to harness the hydro energy resources of J&K with a goal to double the energy generation by 2024 and also to prepare a strategy for efficiency through policies, monitoring mechanisms to ensure energy security for economic and social benefits.