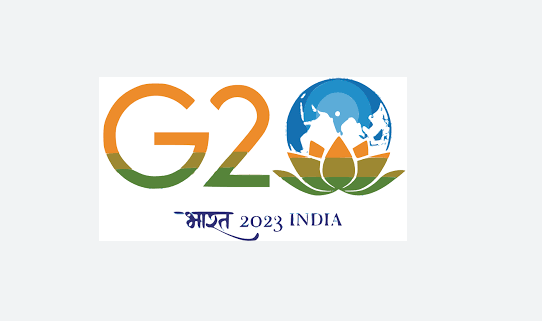 SRINAGAR:  The Chief Coordinator of G20 India along with other top officials of ministry of tourism have arrived in Srinagar to take stock of preparations.
Quoting a top official news agency, KDC reported that Harish Vardhan Singla, Chief Coordinator G20, Ministry of External affairs, Arvind Singh, Secretary Ministry of Tourism, GOI, Rakesh Kumar Verma Addl. Secretary Ministry of Tourism, GOI, and other top officials, arrived from New Delhi by Air India flight.
Kashmir is all set to host the G20 meeting in the second week of May, 2023, Srinagar.
Hosting the event will be a "moment of pride" for Kashmir as this is the first G20 meeting to be held in the Union Territory, the official said.
"The G20 includes almost 70 per cent of the world population as well as economically. Holding the G20 meeting in Srinagar has its importance as it will help in boosting tourism and many misgivings, which our neighboring country tries to portray, would also be clarified," he added.