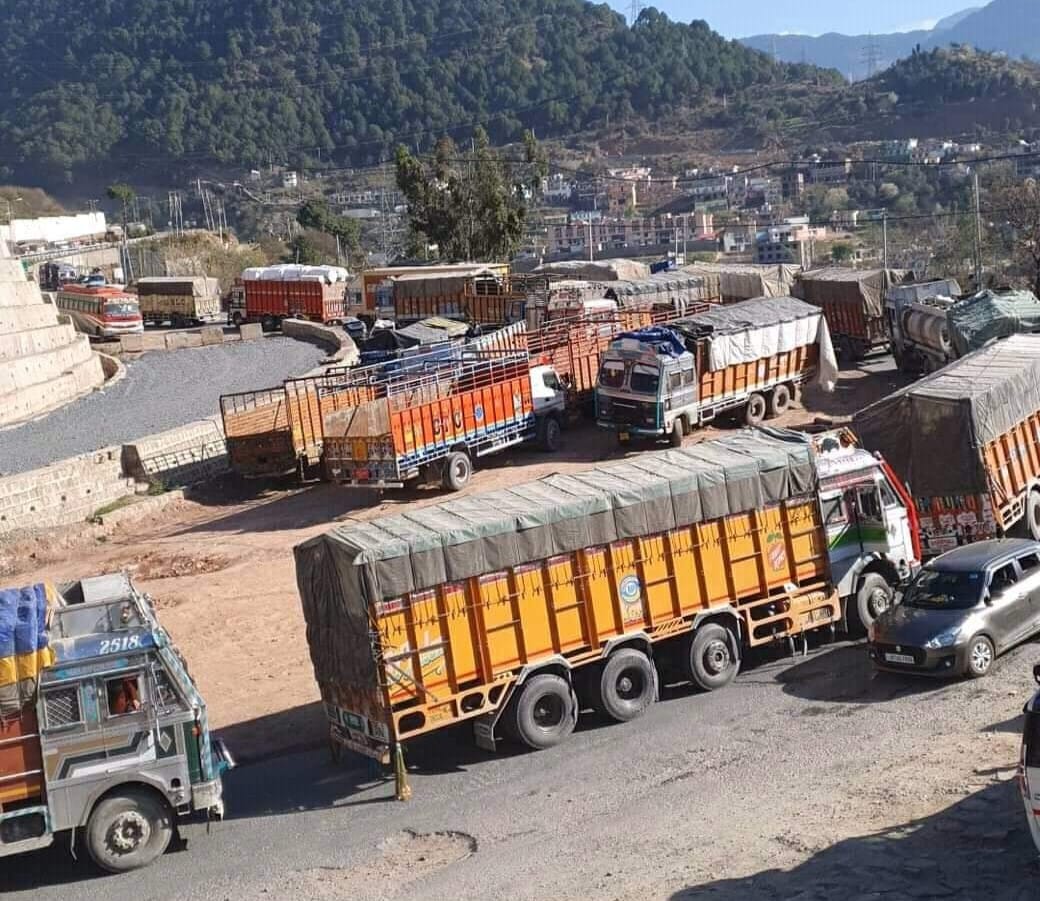 Jammu, Feb 22: The government on Wednesday announced three days as "dry days" for repairing "critical" spots along Jammu-Srinagar highway and as such there will be no traffic on these three days on the thoroughfare.
"Dry Days announced by Government for Feb 24, Mar 03 & Mar 10 for repair & maintenance of critical spots on NH-44," reads a tweet by Deputy Commissioner Ramban. "No traffic will be allowed on these 3 days," he said.
Meanwhile traffic authorities said after clearance of debris near Sherbibi Banihal, stranded vehicles are being cleared on the thoroughfare. "People are advised don't overtake, keep lane discipline," traffic authorities said.