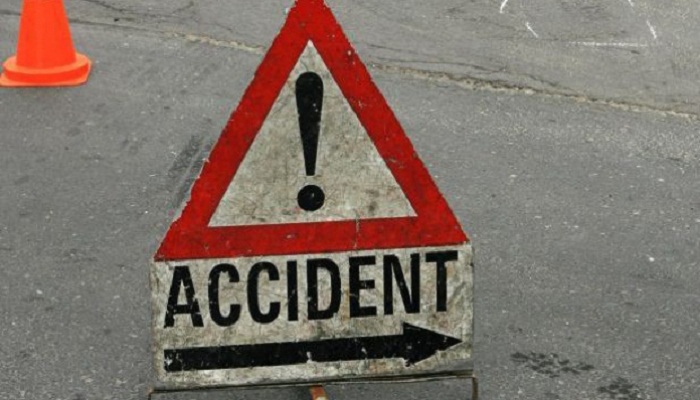 Srinagar, Feb 20: Two Pulwam residents were among three Kashmiris, who died in a road accident in Churu area of Rajasthan on Monday, officials said here.
An official said that a truck met with accident in Churu area of Rajasthan today.
He said all three persons from Kashmir, who were onboard the truck, died on spot.
He identified the trio as Jahangeer Ahmad Naikoo (driver) from Tiken Pulwama, his maternal uncle Mohammad Yousuf Bhat from Kareemabad Pulwama and another driver Showkat Ahmad Wani from Kupwara.
The official said their families have been contacted and efforts are to bring their bodies back.