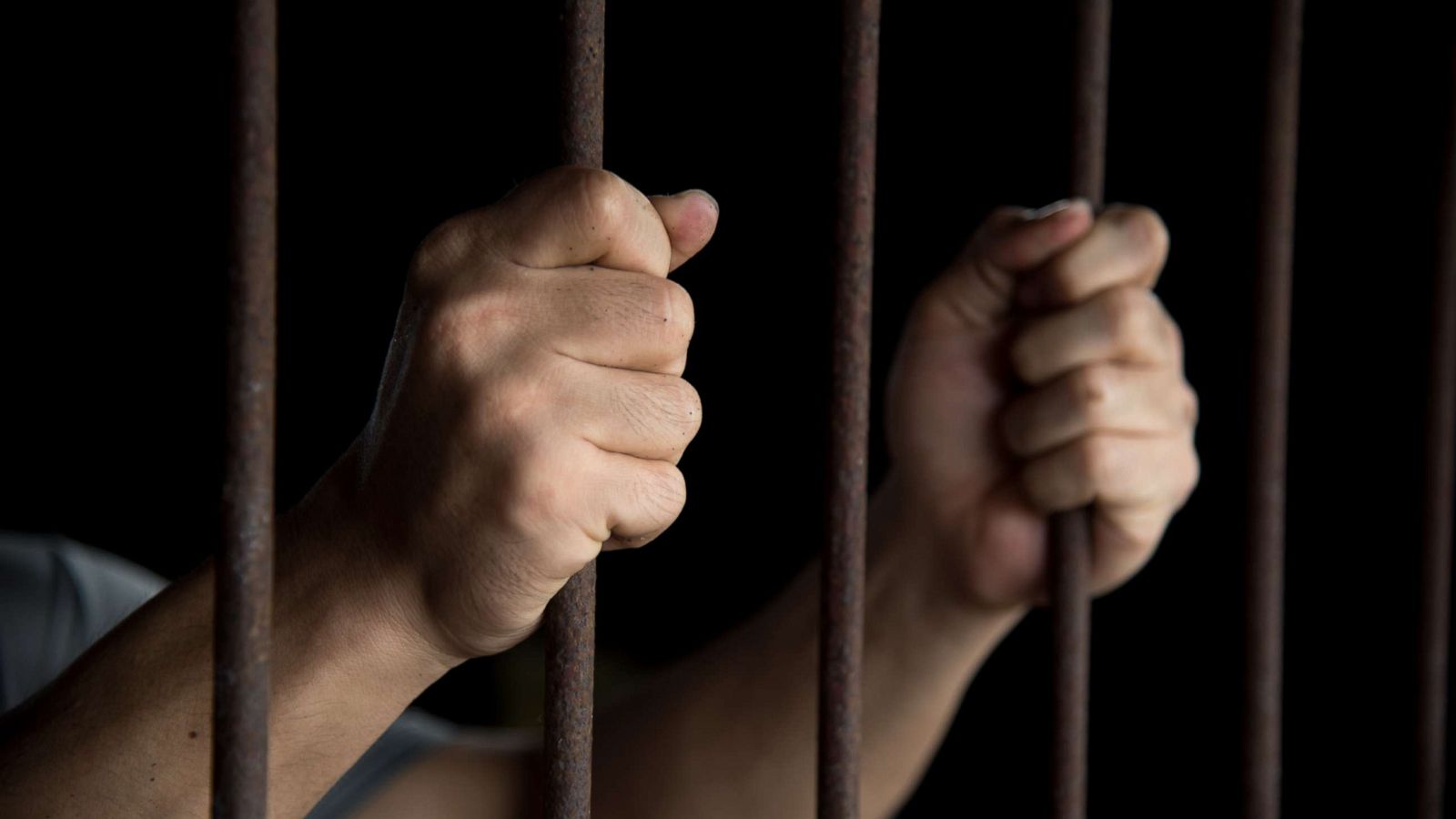 Rajouri, Feb 01: Jammu and Kashmir Police Wednesday said that it has arrested three militant associates of Lashkar-e-Toiba outfit in connection with the investigations into the Improvised Explosive Devices (IED) cases reported in Rajouri district last month.
"As the police was investigating Dangri killing case, in the meantime the IED planting cases in the region were also reported which become as major challenge for the security forces," Deputy Inspector General (DIG) Rajouri-Poonch range, Dr Haseeb Mughal told reporters in a press conference .
"The intelligence grid was activated across district. Besides the local people also cooperated with forces in nabbing the culprits thus led the arresting of three Lashkar-e-Tobia Militant associates, the DIG said while addressing press conference here at Rajouri.
He said that on January 8, security forces had destroyed an IED that was found from a village in Budhal area of Rajouri following which another IED based on pressure mechanism and time device was found near GMC Rajouri where public movement remains jam packed so that more damage could occur but timely act of security forces led the detection of the IED and the plan of the militants was foiled.
He said during the investigation it came to fore that these IEDs were sent from across border to disrupt peace here.
"As the future investigation was initiated in these cases, one suspected identified as Majid Dar of Khavra was picked up by the police for questioning," the DIG said, adding that two more people including Zuhaib Khan and Mohammad Jabbar were also arrested later.
During investigation it was found that Jabbar's another brother (Mohammad Abrar) is already in judicial custody in a militancy related case since last one year. The DIG further said that Jabbar was in contact with handlers from across the border who were giving him directions regarding every plan to disturb peace here.
"IEDs consignment being sent from across border were received by him and had taken the same to several areas of Rajouri to disturb peace in the region," he said, adding that their handlers from across the border don't want to miss any opportunity to spoil the peaceful environment here.
Through this module which is associated with Lashkar-e-Tobia, many more IEDs which could cause more human damage were also recovered by the police, he said, adding that their further network will be busted very soon as the investigation into the cases are going on—kno