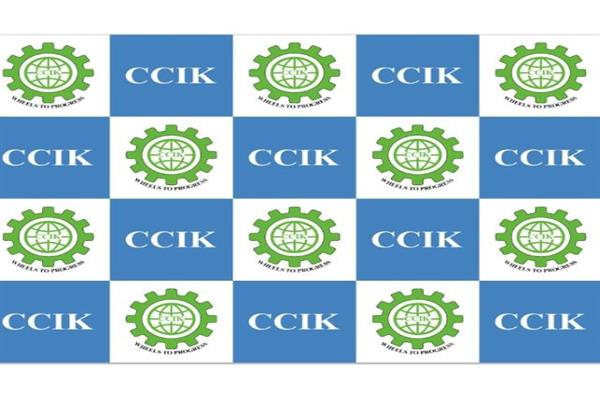 Srinagar, Jan 30: The Associated Chamber of Commerce and Industries (CCIK) has urged J&K Bank CEO Baldev Prakash to extend time period of special One Time Settlement (OTS) scheme which is going to end on January 31.
In a statement, CCIK said that the OTS plan has been a relief for the business community as most of the traders have benefited from it and cleared their accounts.
It urged the J&K authorities to extend the time of OTS scheme so that all the NPA accounts will be settled which will result in profits to J&K Bank.
"The scheme was launched in winters, as we all know that the business is typically slow in winter season and cash flow is very low, the reason being all the traders could not avail the scheme. Therefore it is requested to extend the OTS scheme for one year so that all the NPA accounts are settled."
CCIK also said J&K business community is not a willful defaulter, but due to uncertainty for the last three years the commerce and industries have faced tremendous loss.
"Considering all the conditions, the J&K Bank should step up and offer the business community the support it needs."
It also urged J&K Bank that some modifications in repayment should be done by extending the time period for 15 months so that traders will easily come out of debit trap.
It said it also supports recommendation of Federation Chamber of Industries (FCIK) and Shehre Khaas manufacturers and traders coordination committee and other federations for their suggestions regarding the extension of One Time Settlement (OTS) scheme.
"We have high hopes with J&K Bank and are sure that all the suggestions made by various trade bodies will be considered on priority and the OTS scheme will be extended for another year," it said.