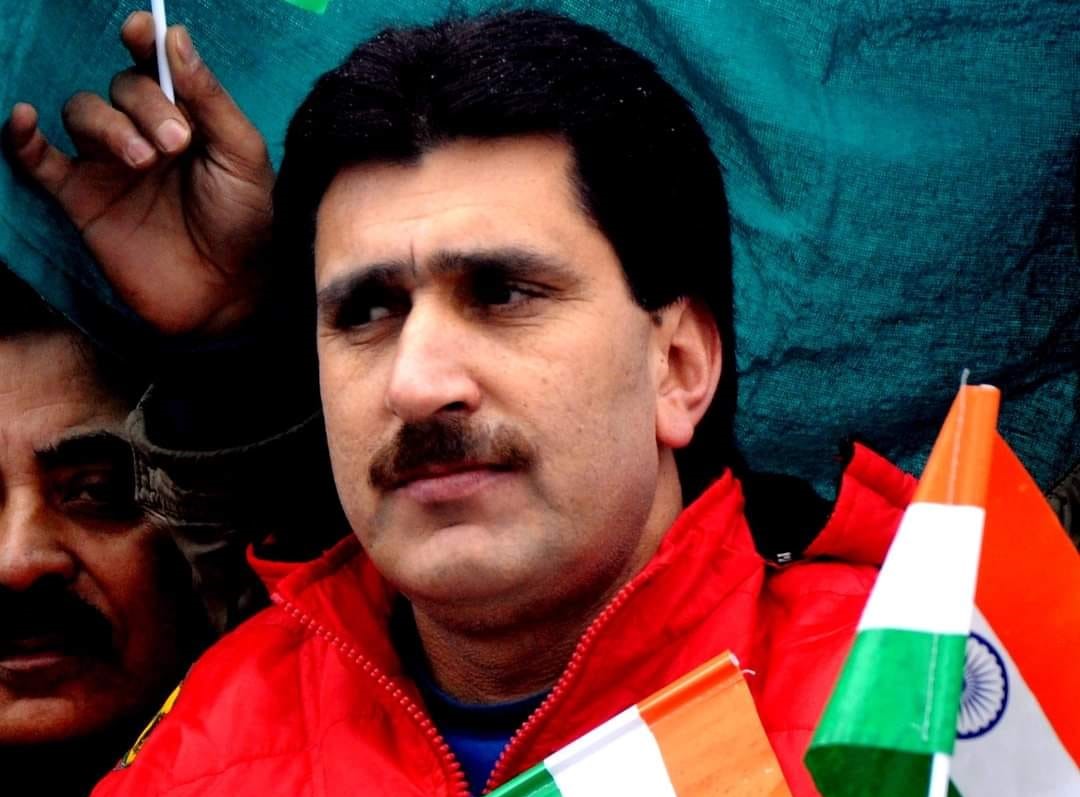 Srinagar, Jan 16: Lashing out at National Conference leader Sheikh Mustafa Kamaal for casting aspersions on the Uri and Lethpora attacks, senior BJP leader and party's JK spokesman Altaf Thakur today said Mustafa Kamaal should be booked for supporting Pakistan and doubting the role of forces in Kashmir.
Thakur in a statement issued here said that Kamaal should have thought hundred times before commenting on the Uri and Lethpora attacks and making shameful comments like Uri and Lethpora were stage managed as forces and the Government didn't share pictures of slain security men.
He said both these attacks were carried out by the agencies thereby making his support for Pakistan ample clear.
Thakur said Kamaal has grown older and is being disowned by his own party but time is over when his foolish statements were tolerated by others.
He said by doubting the role of forces, Kamaal has cleared his anti-national role and his love for Pakistan.
Thakur said police should book him for challenging the country's sovereignty and should be punished as per the law.
He said that there is no place for the people in Kashmir who cast doubts on the role of security forces.