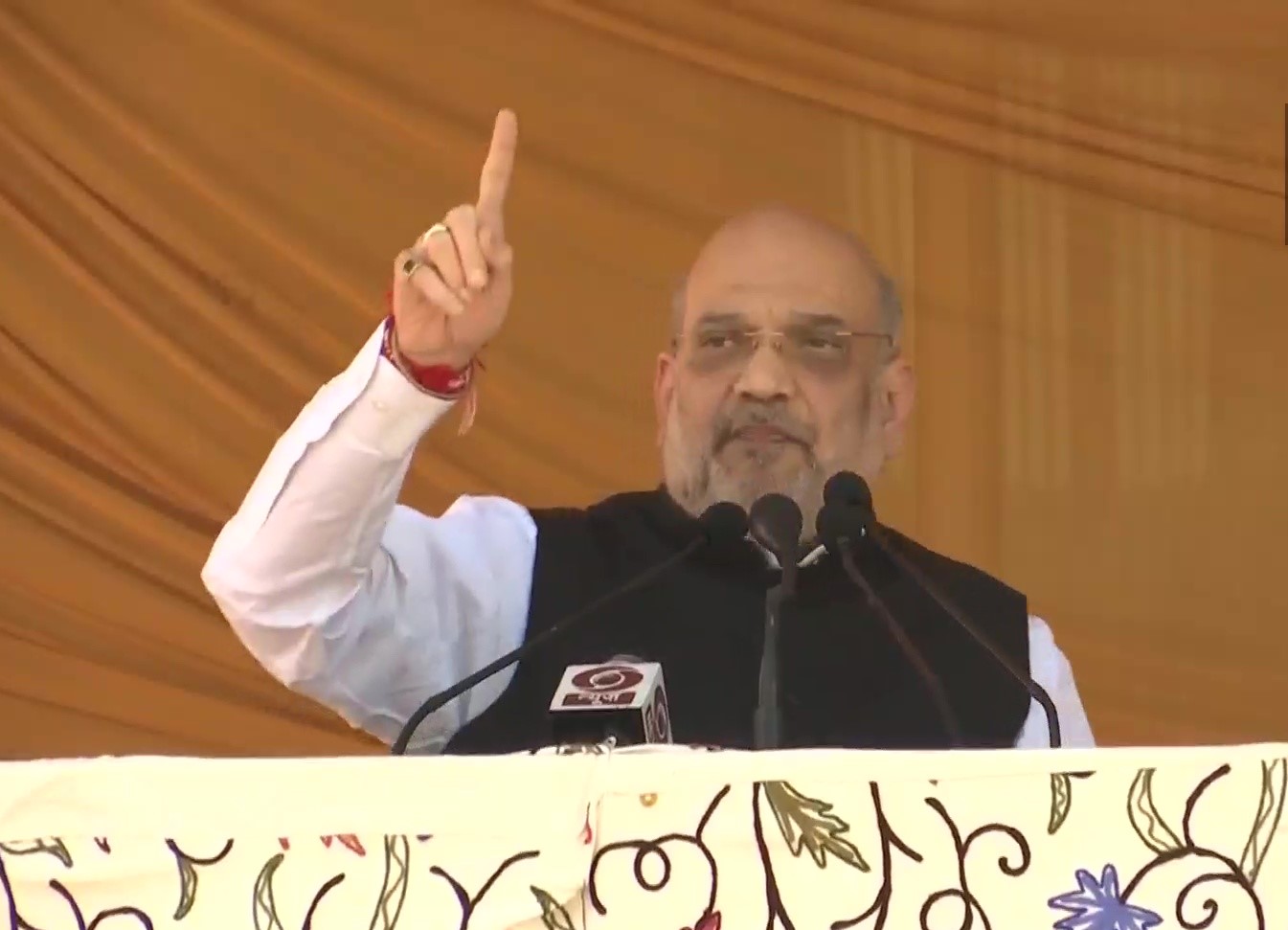 Srinagar, Jan 09: Union Home Minister Amir Shah is likely to hold a key meeting with top leaders of Jammu and Kashmir's BJP unit at his residence in Delhi tonight.
Reports said that the meeting will take place at around 9 pm tonight at Amit Shah residence.
They said the meeting is likely to discuss political and security issues related to Jammu and Kashmir.
The reports also said several other issues will also be discussed during the meeting. kns