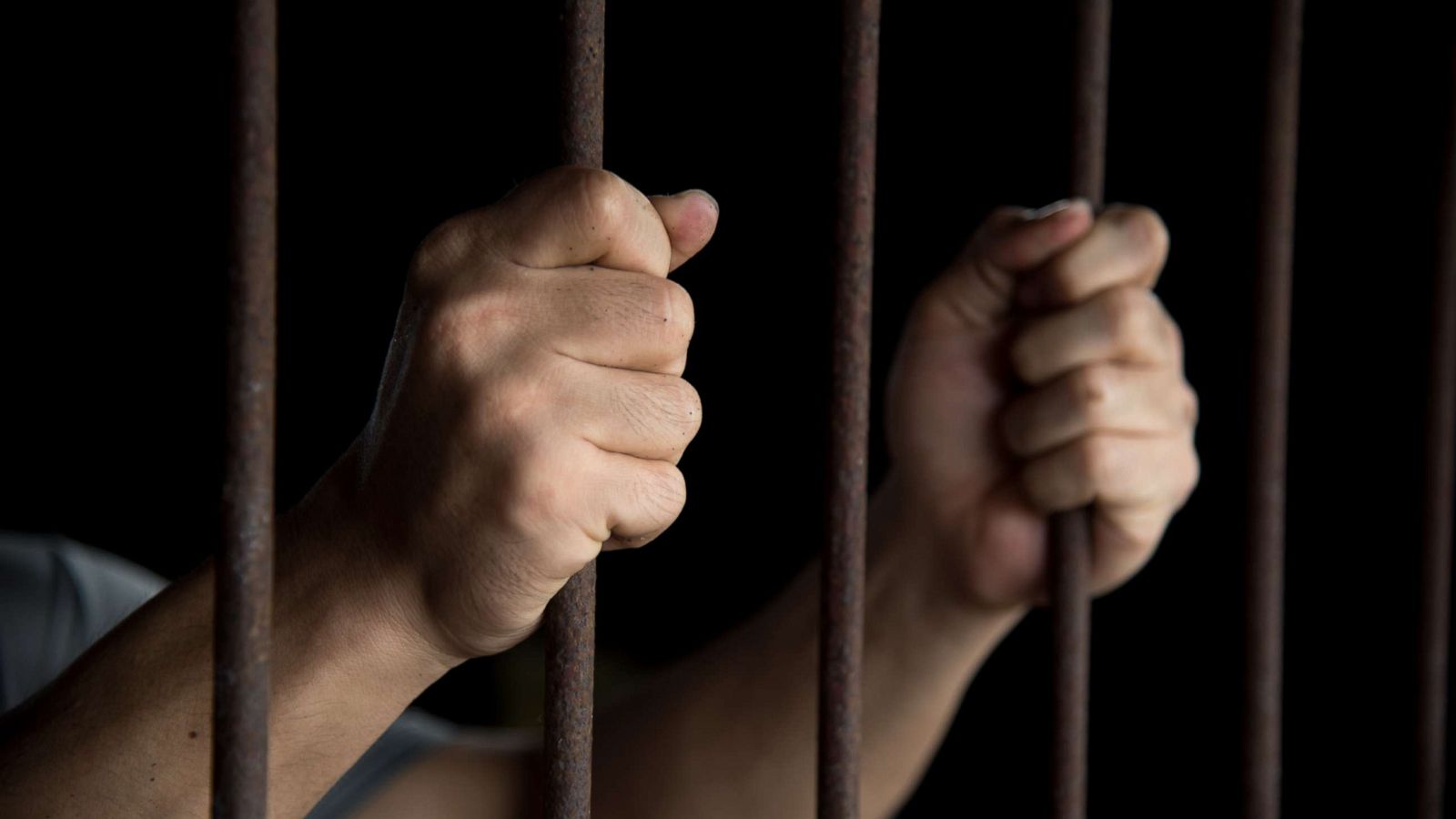 Srinagar A militant affiliated with Lashker-e-Toiba (LeT) was arrested on Sunday in Imamsahib area of Shopian district, police said.
An official said that during a naka near Mohanpora Trenz, militant namely Aadil Ahmad Dar son of Abdul Gani Dar of Trenz Imamshab was arrested by a joint team of the government forces.
He said that arms and ammunition were also recovered from his possession.
"Active terrorist Adil Gani Dar S/o Abdul Gani Dar R/o Trenz affiliated with Proscribed Terrorist Organisation LeT arrested at village Mohandpora Shopian. Arms and ammunition recovered," Shopian Police tweeted.