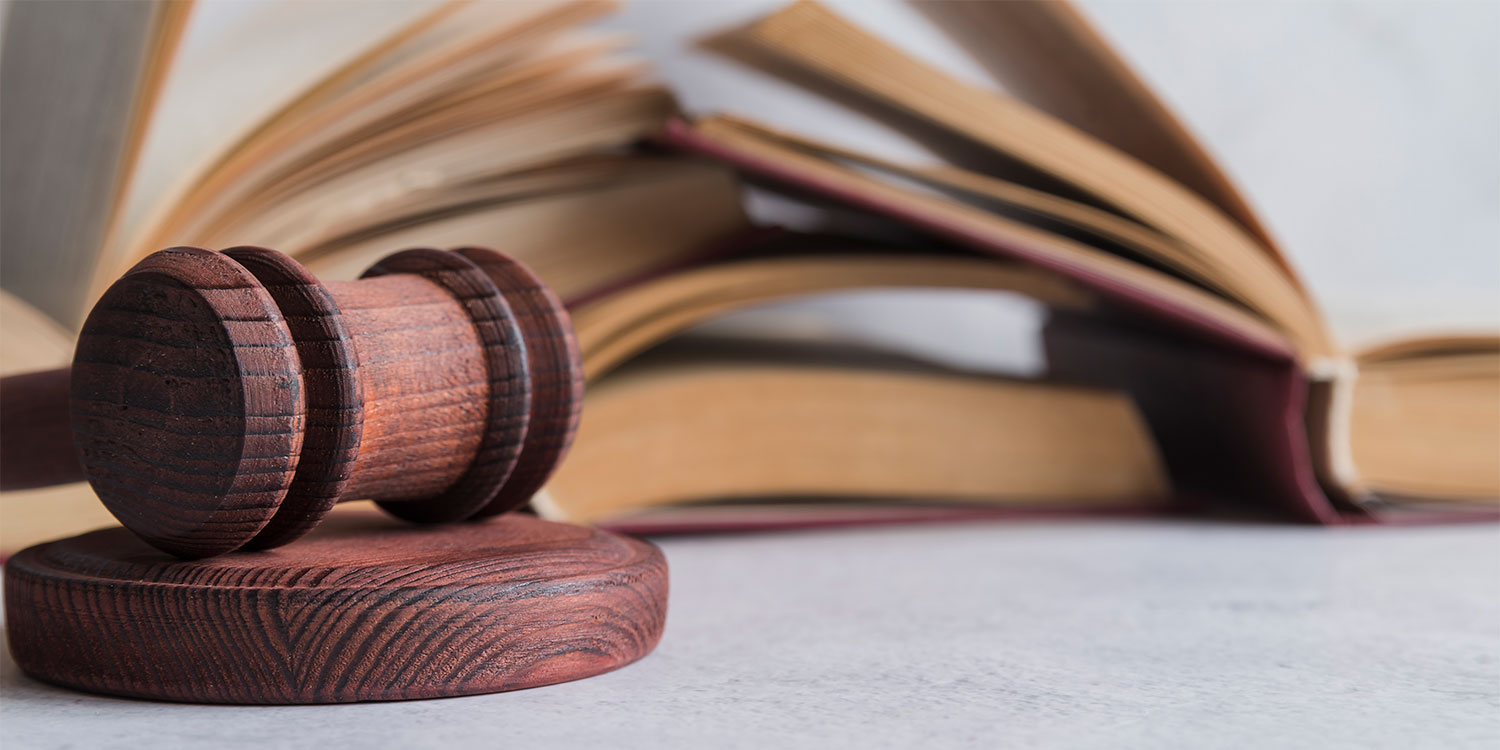 Srinagar, Oct 18: Jammu Kashmir High Court has directed Superintendent Kot Balwal Jail to ensure a 19-year-old detenue from North Kashmir appears in the BSc 3rd Semester examination starting from 19 October this month.
Wasim Ahmed Malik son of Abdul Gani Malik, a resident of Gundpora Bandipora was arrested by police on charges of allegedly providing logistic support to militants. He was a regular BSc 3rd Semester student at Degree College Bandipora.
Shortly after his arrest on 19 September 2022, he was shifted to Kot Balwal Jail under Public Safety Act.
While representing his case in the court of Justice Sanjeev Kumar, the counsel Advocate Bashir Ahmed Tak as per news agency Kashmir News Trust maintained that there is no FIR lodged against the student and still he is languishing in jail. He appealed to the court to pass the directions so that the detenue could appear in the examination that has already started from 17 October, however, the detenue is supposed to appear in his first examination paper on 19 October.
After hearing the arguments, the court passed the directions to Superintendent Kot Balwal Jail to ensure the detenue appears in the examination. The court asked the Jail Superintendent to ensure all facilities for the detenue so that he can't face any problems. knt