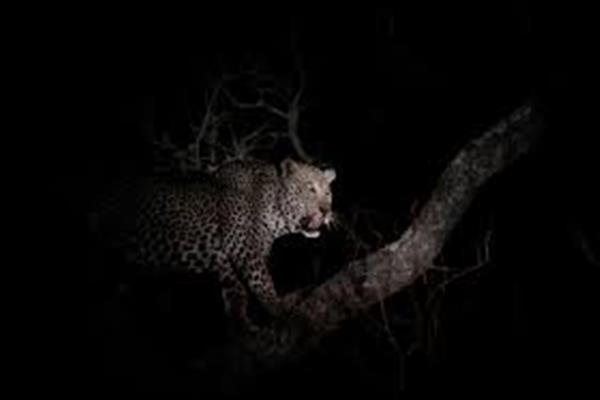 Baramulla, Oct 8: Two weeks after Chief Wildlife Warden accorded sanction to "hunt down" a 'man-eater' leopard in Uri area of this north Kashmir district, authorities on ground have been unable to make any significant leads about the beast.
Local sources said that several joint teams of Wildlife Department and Police are on job to track the movement of 'man-eater' leopard in and around woods of Uri.
However they haven't achieved any success in this regard so far, the sources said. Officials of the wildlife department said that the movement pattern of the beast is highly dynamic which is why it is taking time to develop any significant lead so far.
The officials said that after the killing of two minors, several teams were deputed on several spots in Uri and launched search operations to locate the animal. "We are still trying to catch or kill the beast.
On 16 September at 7.00 PM, a girl child namely Munzia Beigh daughter of Imran Ahmed of Jabadar Lachipora Boniyar (Uri) was lifted and killed by a leopard. Her body was recovered from a nearby forest area late in the night on the same day. Subsequently on September 22, at about 7.30 PM another child namely Ali Hussain son of Abbas Hussain of Dani Cholan Boniyar (Uri) was lifted and killed by the leopard and subsequently his body was retrieved after several hours search from the forest area. gns