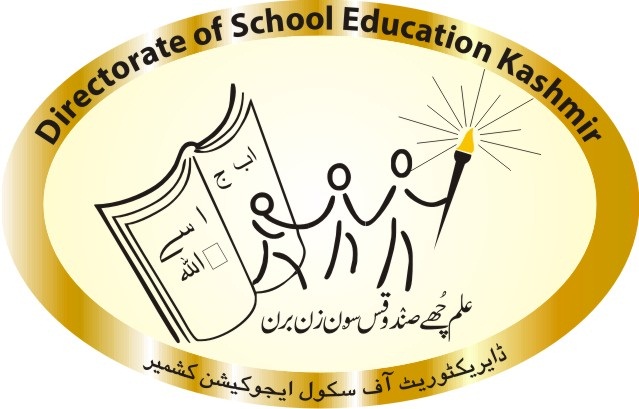 Srinagar, Oct 06: Amid confusion regarding the exams of lower class students, the School Education Department on Thursday said that it will most likely conduct it in March and official orders in this regard are expected this week. 
Director of School Education Kashmir (DSEK) said, "Most likely, all the exams from Classes 1-9 are going to be held in the month of March."
"We have submitted our proposal to the government and we expect that within one or two days we expect the official orders," he said.
Talking to media persons on the sidelines of a function at SKICC here, DSEK Tasaduq Hussain Mir said they have sent their proposal to the government and final decision will be taken within two days.
"If weather remains favourable then there will be no winter vacation till December last week and all elementary classes exams will be held in March. The final decision will be announced within two days," he said.
On early September this year, the authorities announced that the Classes 10 and 12 board examinations conducted by the J&K Board of School Education (JKBOSE) in Kashmir from this academic session will now be conducted along with the Jammu division in March instead of October-November to have a "uniform academic calendar."
However there remains uncertainty on whether the elementary class examinations will be held in March or as per the past practice.(KNO, CNS)