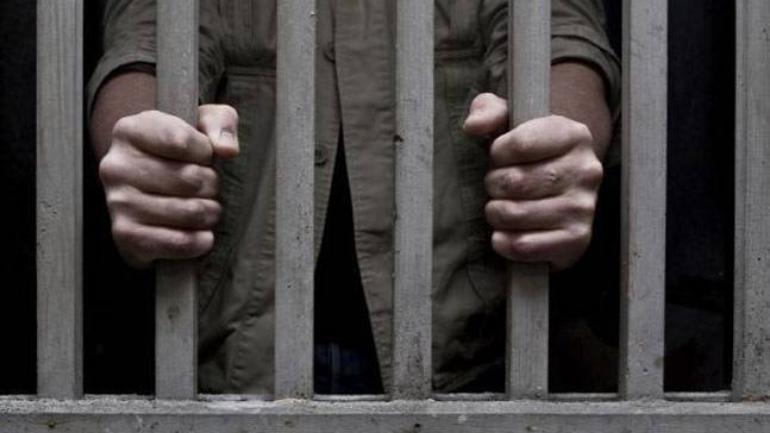 Srinagar, Oct 03: A high-level committee headed by the administrative secretary of J&K's Home department would be constituted to consider the eligible life convict prisoners for their premature release.
The new jail manual accessed lays bare that a committee shall be constituted by the Jammu & Kashmir Government for considering the eligible life convicts for their premature release.
The committee's recommendation would be placed before the competent authority for consideration and approval.
According to the jail manual, the committee would be headed by the additional chief secretary/ principal secretary/ secretary Home department, administrative secretary Law department, head of the Prison department, a senior police officer to be nominated by the DGP, J&K not below the rank of Inspector General(IG) and administrative secretary Social Welfare department.
The jail manual, which was notified on August 17 this year, states that the committee shall meet once in six months on a date to be decided by the chairman and notified to the members, at least seven days in advance by the member secretary.
Before the notification of the new jail manual, two provincial-level review boards headed by DGP Prisons were empowered to remission convicts for the remission of sentence of convicts.
The convicts were released on Independence Day and Republic Day.kno