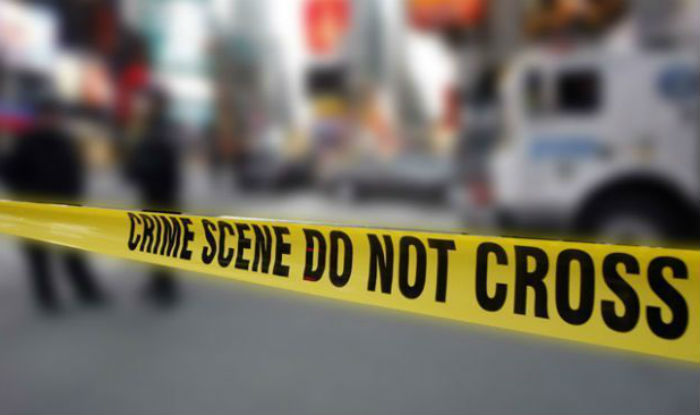 Srinagar, Sep 29: Jammu and Kashmir Police in Budgam on Thursday claimed to have recovered two missing minor girls from Jammu.
"On 26/09/2022, Police Post Humhama received a written complaint from a lady resident of Handwara presently putting at Humhama, stating therein that her two minor daughters aged 15 & 16 years went missing since 25/09/2022," a police spokesman said in a statement .
Accordingly, a case under FIR number 337/2022 under relevant sections of law was registered at Police Station Budgam and investigation was set into motion.
"A Special Police Team under the supervision of IC PP Humhama was constituted to trace out the 02 minor missing girls. Acting swiftly, a special police team after working on various leads was able to trace out both the missing minor girls from Bus Stand Jammu and subsequently were brought safely to Budgam," police said.
"After fulfilling all legal formalities, the minor girls were handed over to their parents. Further investigation is in progress," police said.