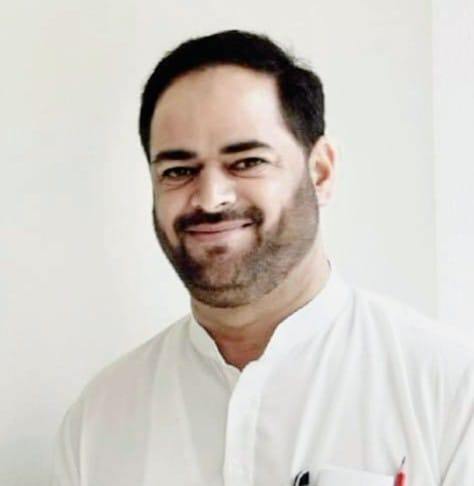 Srinagar, Sep 27: Terming former Chief Minister Ghulam Nabi Azad's Democratic Azad Party (DAP) as an associate party of the Bharatiya Janta Party, Congress on Tuesday claimed that there was an internal alliance between Peoples Democratic Party and Bharatiya Janta Party in 2014.
Talking to reporters, Pradesh Congress committee president Vikar Rasool said that Ghulam Nabi Azad's party is fully associated with BJP. "Mufti Muhammad Sayeed could have stopped BJP but after elections were held, you saw they had an internal alliance," Vikar said.
Vikar said Ghulam Nabi Azad is a shrewd politician and would not tell the public about his links with the BJP. "These people won't tell you that they are affiliated with BJP because they know that they would then get a big zero in elections," he said.