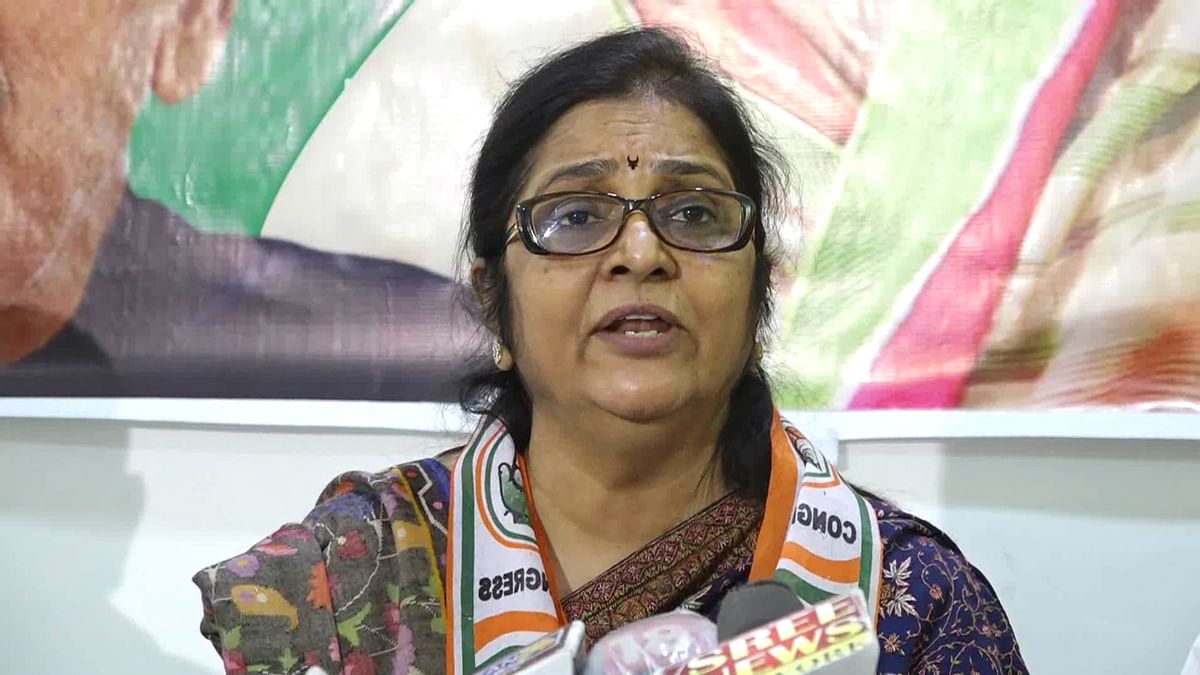 Srinagar, Sep 20: All India Congress Committee In-charge for Jammu & Kashmir and a Member of Parliament, Rajni Patil Saturday said that the Congress party gave recognition to Ghulam Nabi Azad and honoured him with highest positions but he left at payback time.
Patil said that Gulam Nabi Azad who recently resigned from the Congress party was always held in high esteem by the Congress party while he was also given important posts.
"The Congress party was like a home for him and when the family needed him, he left the home. Maybe if the family members make mistakes, it is the job of the elders to take care of the family members. It was time for him to pay back," she said pointing to Azad.
"It was his responsibility to manage the Congress party as he was the most senior but what he did is totally wrong," the senior congress leader said.kns