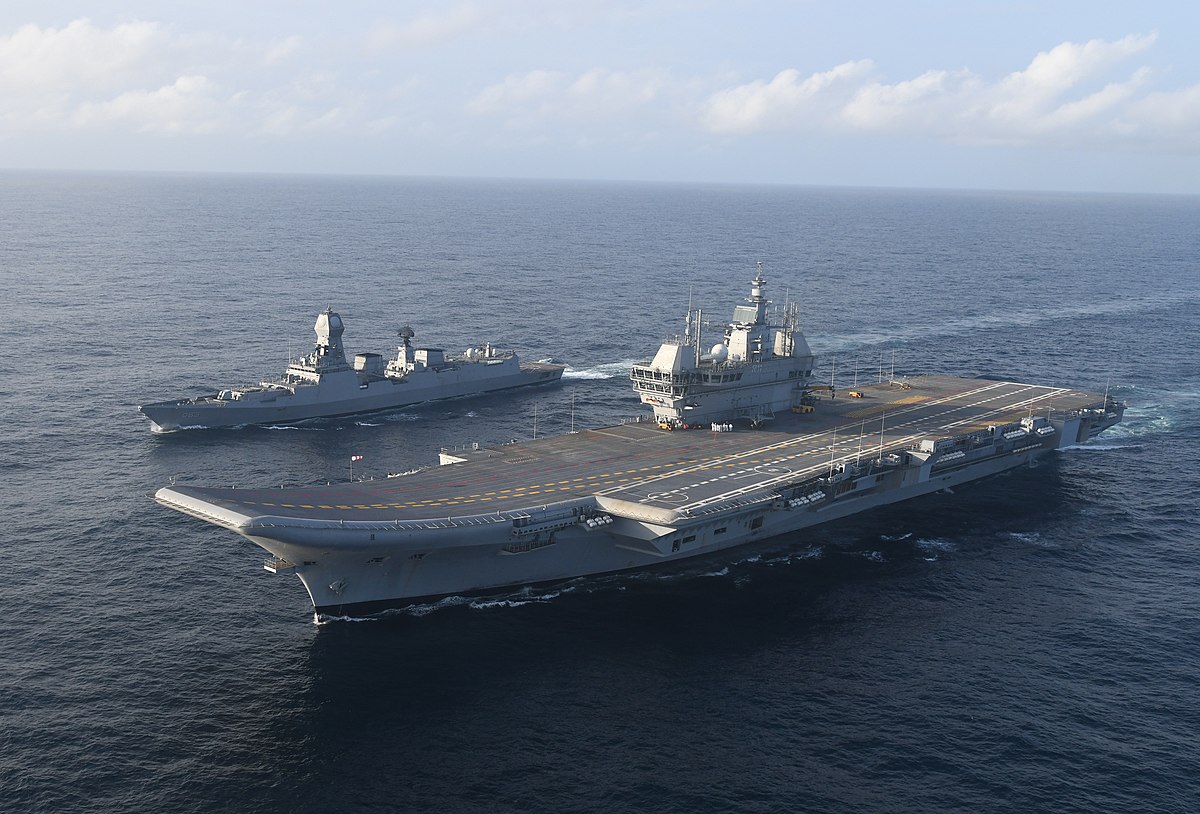 Srinagar, Sept 01: Prime Minister Narendra Modi will commission the first indigenously designed and built aircraft carrier as INS Vikrant at Cochin Shipyard Limited in Kochi on Friday morning.
Designed by Indian Navy's in-house Warship Design Bureau and built by Cochin Shipyard Limited, INS Vikrant has been built with with the state of the art automation features and is the largest ship ever built in maritime history of India.
With the commissioning of Vikrant, India will have two operational Aircraft Carriers, which will bolster the maritime security of the nation.
During the event, Modi will also unveil the new Naval Ensign (Nishaan), doing away with the colonial past and befitting the rich Indian maritime heritage.