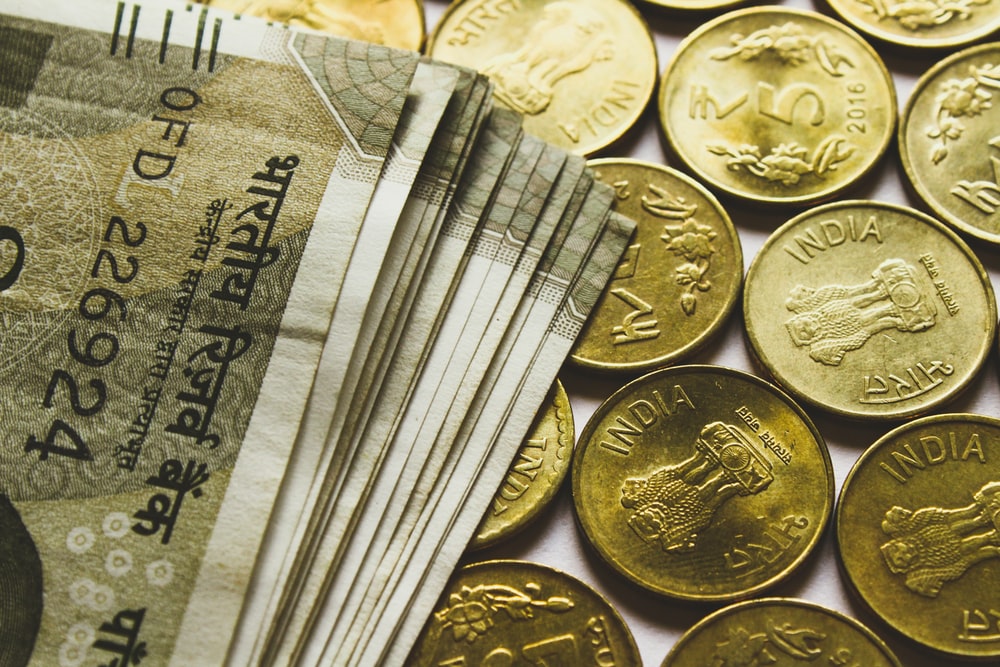 JAMMU, AUGUST 30: The Chief Secretary, Dr. Arun Kumar Mehta today chaired a meeting to take stock of progress under various welfare schemes in Jammu and Kashmir.
Under the PM Kisan Yojana, it was informed that all beneficiaries will be verified through Aadhar seeding and revenue record authentication before the release of the 12th installment of the financial relief.
The Chief Secretary directed the Deputy Commissioners of all districts to ensure uploading of the relevant revenue record, completion of the e-KYC formalities, and Aadhar-seeding of all beneficiary accounts by 05.09.2022. They were asked to lay special focus on de-weeding of ineligible beneficiaries and recovery of false claims.
Further, the JK Bank was asked to raise public awareness among its users through text messages, especially with respect to the 12th installment of the PM KISAN Yojana, which will be credited directly into the Aadhar-seeded bank accounts of registered farmers through direct benefit transfer. Besides, Divisional Commissioners of both divisions were asked to rope in public representatives and concerned line departments in expediting the collection of requisite scheme-related data.
Additional Chief Secretary, Agriculture Production Department, Financial Commissioner, Revenue, Divisional Commissioner, Kashmir, Commissioner/Secretary, Revenue Department, and Commissioner/Secretary, Social Welfare Department, along with Divisional Commissioner Jammu, and Deputy Commissioners of all districts participated in the meeting.
For raising awareness on the mandatory Aadhar-seeding and authentication of beneficiaries under various government schemes, Dr. Mehta asked the Information Department to run dedicated advertisement campaigns in all vernacular newspapers.
It was informed that a month-long 'Nasha Mukt Abhiyan' will be organized across Jammu and Kashmir, commencing from 1st September, 2022. It is estimated that a total of 06 lakh victims are associated with activities related to drug and substance abuse in the Union territory.
Accordingly, the Social Welfare Department was asked to generate a database of all such victims through the Panchayati Raj Institutions in collaboration with the teams from Rural Development and Health & Medical Education departments along with district administrations, by 15.09.2022.
The Department was advised to extend medical care and rehabilitation to the identified victims while maintaining their anonymity and treat them as patients and not criminals.
Further, to strengthen the infrastructural support to the campaign, all district administrations were directed to establish a drug de-addiction centre at respective district hospitals with adequate arrangements for professional manpower and medical supplies. The Home Department was also asked to organize monthly meetings of District Narco Task Forces to tighten the noose against the drug peddlers and dealers.
Furthermore, the concerned departments were asked to ensure completion of Amrit Sarovar and Swachh Gram Abhiyan within their stipulated timeframes. The district administrations were asked to submit the progress of developmental works to be completed during the current fiscal under the District CAPEX, besides giving a fillip to the self-employment schemes in their districts for greater employment generation.
The Chief Secretary asked the Divisional Commissioner, Kashmir to ensure that all places in Kashmir valley remain open and connected throughout the winter season as the region is receiving an unprecedented number of tourists. Similarly, the Divisional Commissioner, Jammu was asked to spruce up tourist destinations and promote tourism in Jammu region especially the Mansar-Surinsar circuit, Bani-Sarthal circuit, and Bhaderwah- Sinthal circuit, besides various other regional tourist attractions and destinations.
It was further informed that the 'Back-to-Village-4' will be organized shortly for which all district administrations were asked to prepare fully.