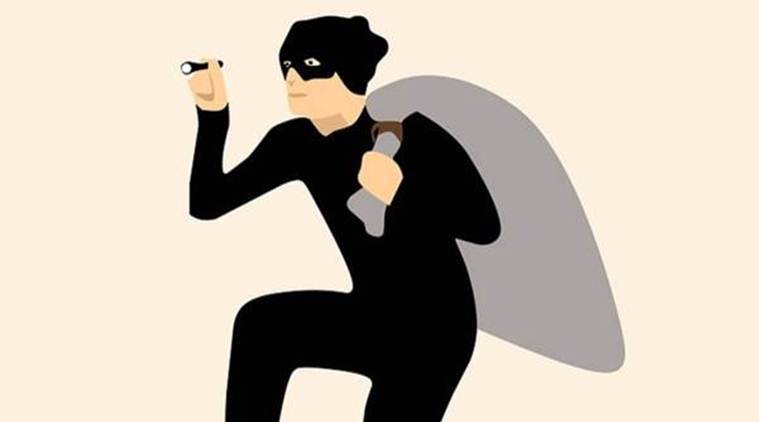 Srinagar, Aug 29 : Burglars on Monday decamped with several water taps from Haj house in Bemina area of Srinagar, officials said here.
Officials said that the burglars have managed to decamp with dozens of taps from the Haj house today.
Meanwhile, Haj Officer, Abdul Majeed Salam said  that they will lodge a formal complaint in this regard.
Case registered as burglars' loot newspaper printing press
 Burglars here have decamped with several costly items from a newspaper printing press in Sarai Bala area of Srinagar.
Burglars barged into the 'Precious Kashmir/Daily Alsafa printing press, located at Sarai Bala area of Srinagar and stole several valuable items including printing plates.
The incident occurred on Saturday when no one was present in the office, the employees said.
"We have lodged a complaint at the police station Sheerghari. A case under FIR number 68/2022 has been registered," they said.kno