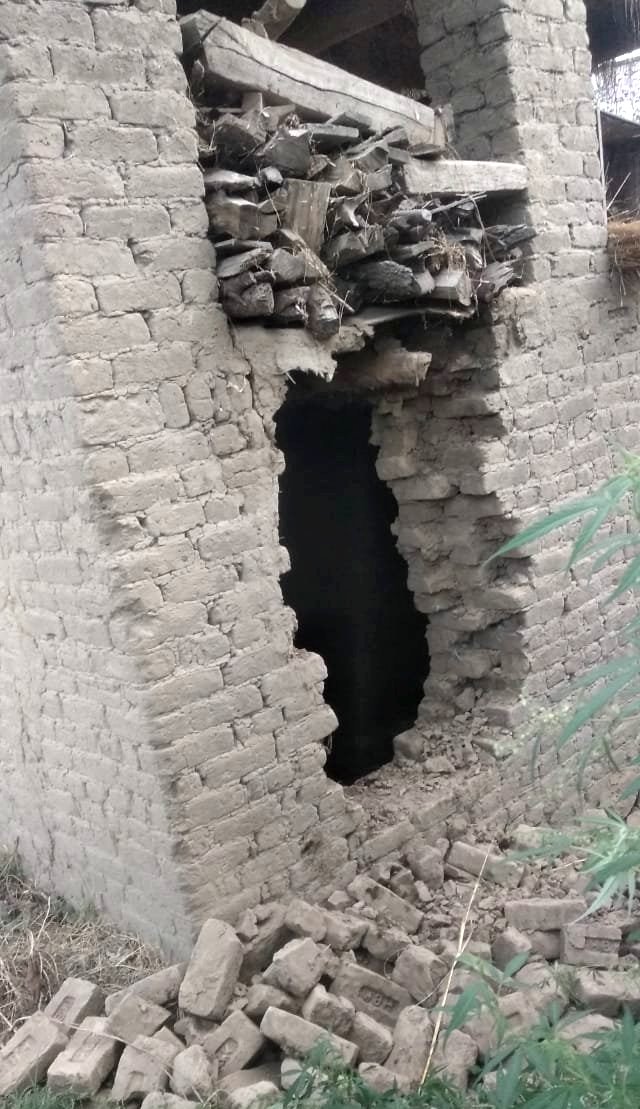 Kulgam, August 23: Cattle thieves in Kulgam district have stolen dozens of cattle in Damdol Yaripora in Kulgam district.
On Monday night, 11 cattle belonging to Fida Hussan, Manzoor Ahmad, Bashir Ahmad, Fayaz Ahmad and Roof Ahmad of Damdol Yaripora village in Kulgam were stolen.
Locals said when they woke up at dawn to feed their cattle, they found doors of their cowsheds were broke open.
Not a single animal was left in the shed, they said.
As the locals raised an alarm, fellow villagers gathered to search for the missing cattle, but all in vain.
Such thefts have also taken place in other villages of the district.
Inhabitants apprehend that there are an intra-district organized gang behind cattle thefts as the cattle stolen in Kulgam are likely being transported to north and central Kashmir districts and similarly animals stolen from north are being brought to south Kashmir.
Locals appealed police to nab the cattle lifters and trace the stolen cattle.
Meanwhile, Police has registered the FIR in this regard and further investigations have been initiated.(CNS)