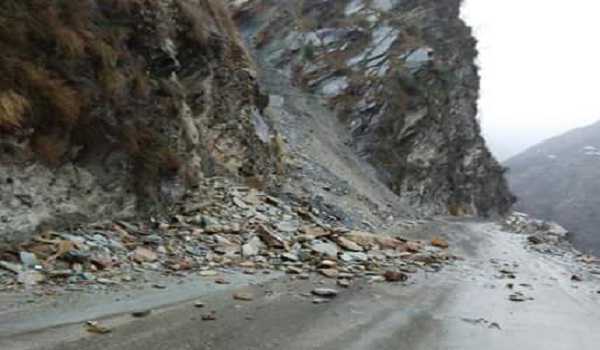 Reasi, Aug 8: Two pilgrims were killed in the Reasi district of Jammu and Kashmir due to shooting stones, officials said on Monday.
"A pilgrim from Uttar Pradesh and another from Jammu and Kashmir's Rajouri lost their lives after being hit by a shooting stone near the cave of Shiv Khori Shrine in Reasi district," said Babila Rakwal, Deputy Commissioner.
Reports reaching the news agency Kashmir News Trust said that shooting stones hit both the pilgrims. One died on the spot while another died on the way while getting shifted to the hospital.
The deceased have been identified as Nirmal Singh (35) son of Ranjeet Singh of Gunda Khawas area of Rajouri and Sarvan Singh (45) son of Ram Singh of Uttar Pradesh. knt