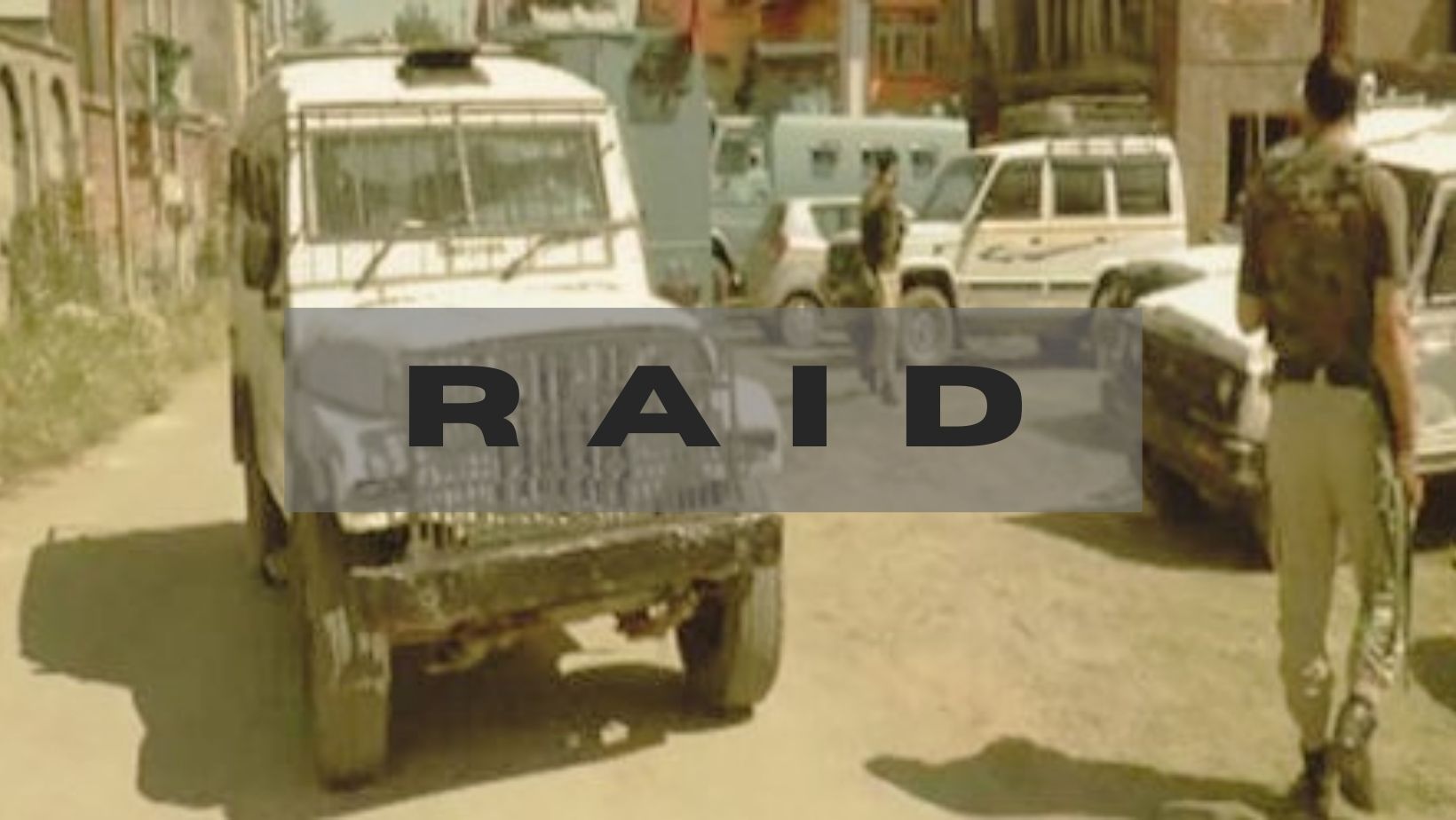 Srinagar, August 8: National Investigation Agency (NIA) today conducted raids in Jammu in connection with militant activities in Jammu region.
According to the official sources, the around started at 7: 45 am in the house of Hafis Ullah Son of Mohd Abdullah originally resident of Doda at Present Firdosabad, Bathindi, Jammu.
The Hafis Ullah has retired as DFO from Forest department 7/8 years ago. He is staying in Bathindi Jammu from the last 10 years.
The raid concluded at 1200 PM, officials said and added that the raid was in connection with the attack in Jalalabad in the month of April this year.kns