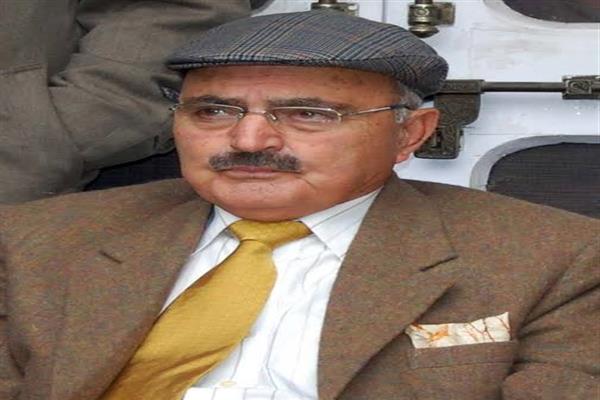 Srinagar, Aug 07: The Jammu and Kashmir National Conference Additional General Secretary Dr Sheikh Mustafa Kamal on Sunday said that unconstitutional and illegal dismissal and subsequent arrest of Sher-e-Kashmir on August 09 1953 has left a deep scar on the psyche of Kashmiris, which New Delhi had failed to heal and reckon with to make amends.
There is much as lesson and precedence afforded by the 1953 turn of events , which New Delhi has failed to learn from to devise a better course in J&K, Kamal said adding, "It is high time for New Delhi to accept it, nothing can cover the sordid mess wreaked on Kashmiris with an attractive veil. Let alone healing the scars of 1953 and making amends to the centrist policies, center made the current generation relive the tragedy and pain of 1953 on 05 August 2019 by its unilateral moves and subsequent arrest of all the democratic forces in Kashmir," he said.
In a Statement, he said the effects of tectonic emotional breach by New Delhi on 09 Aug and disastrous fault lines between Srinagar and New Delhi continue to this day.
"The situation has only compounded for the want of meaningful outreach by New Delhi to the people of J&K. We continue to be fed on false promises. I hope the ruling party lives by its promise and utilise its enormous mandate for accommodating the political aspirations and fulfilling developmental needs of our people within the well-defined limits of the country's great Constitution. The continuance of August 09, 1953; August 05, 2019 policies are bound to culminate in intractable complications on the ground in this region, internally and externally, much to the nation's disadvantage," he added.