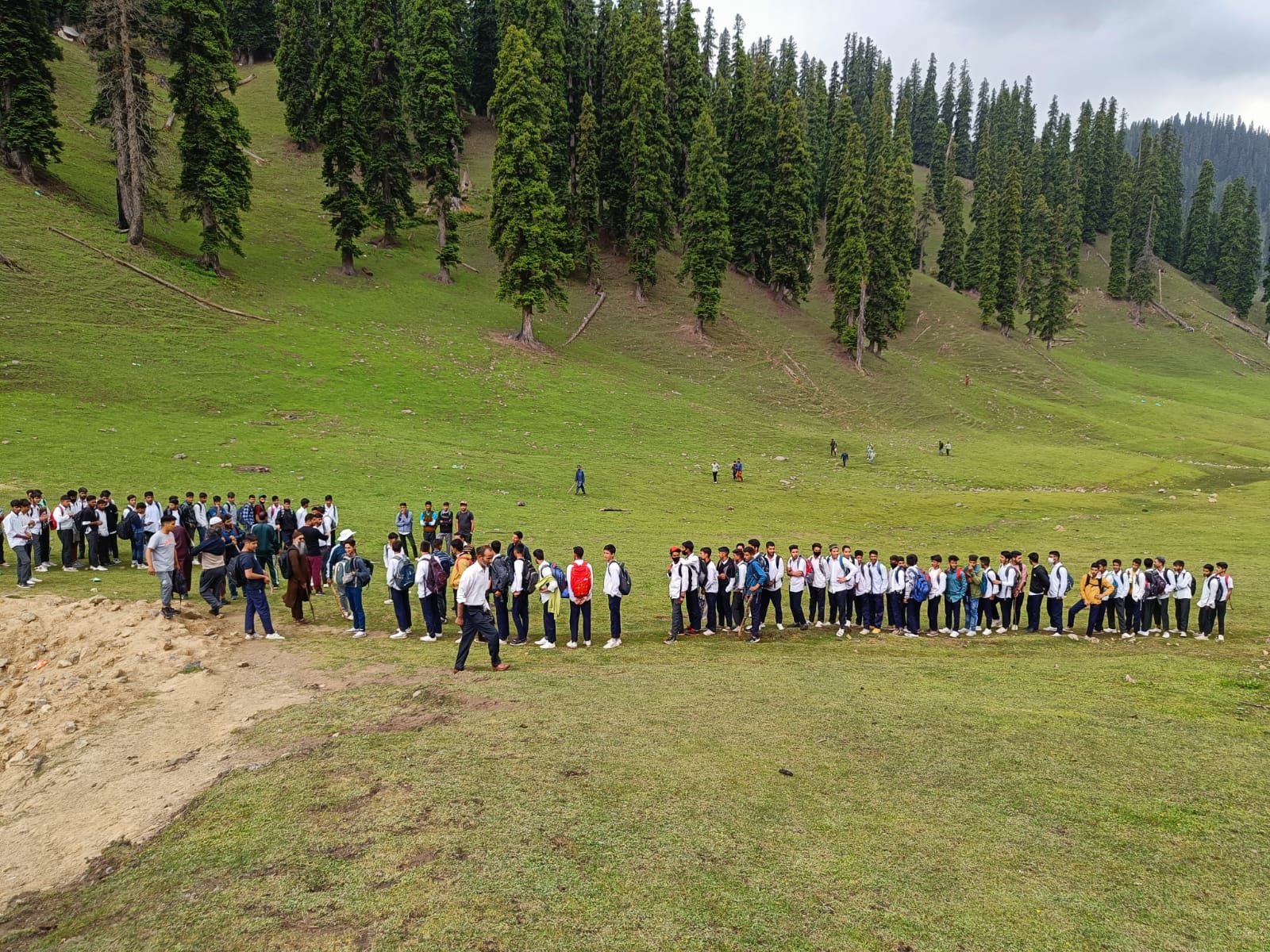 Kupwara, Aug 05: Two days Bangus Festival in North Kashmir's Kupwara district, being organised by Tourism, Forest departments and the army, will begin on Saturday.
An official said that during the festival, a number of adventurous activities like camping, trekking, angling and other recreational events will be organised.
He said that the authorities will also roll out first ever hot-air balloon and zorbing for the visitors tomorrow.
He further said that several measures have been initiated to improve connectivity to the picturesque valley to boost tourism so that more tourists are attracted to this place.
The official said that Asia's biggest golf course can be built at the place, which has green meadows spiraling over hundreds of kanals.
"We have informed the higher authorities about it and we are awaiting for their response for the same," he added.
Earlier, for the comfort of tourists, tourism department had pitched multiple modernized tents for night accommodation at the Bangus Valley, while many essential shops were also set up there by locals.
In 2011, the then state government established Lolab-Bangus-Drangyari Development Authority for the development of the area and is constantly working to bring it on the tourism map.
Notably, the area was recently made motorable via the Mawer route, following which massive influx of tourists was seen in the valley.kno