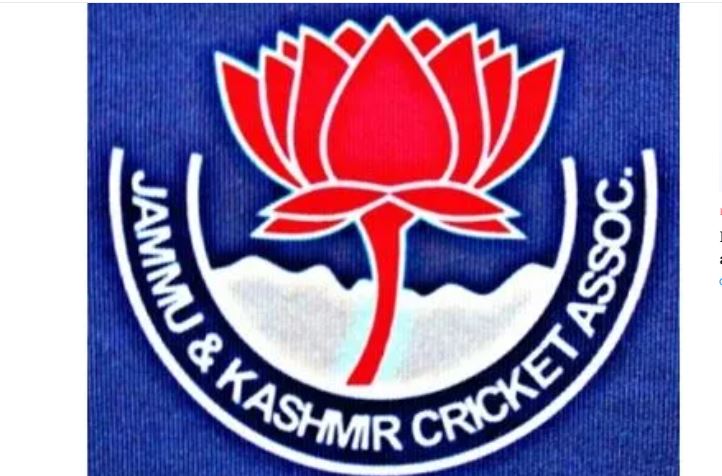 Srinagar, Aug 04: In a major development, Jammu & Kashmir Cricket Association (JKCA) has filed an appeal before the Court of Principal District and Sessions Judge, Special Court for PMLA cases, Srinagar, laying claim on the attached properties of the four main accused in the JKCA money laundering case.
It may be recalled that earlier in the last week of July, the Enforcement Directorate (ED) had filed a supplementary charge sheet against former president of JKCA and ex-Chief Minister Dr Farooq Abdullah and others, including Ahsan Ahmad Mirza, Mir Manzoor Gazanffer in connection with the above-mentioned case.
The Court has already issued notices to the accused for appearing before it on August 27.
Meanwhile, in a statement, member administration JKCA Brigadier Anil Gupta (retd) informed that the JKCA has filed three different appeals in the Special Court laying claim on the attached properties of Dr Farooq Abdullah, Mir Manzoor Gazanffer, and Ahsan Ahmad Mirza, ex-office bearers of JKCA who had conspired together to siphon-off funds amounting to crores received from Board of Control for Cricket in India (BCCI).
"As per an estimate funds amounting to a tune of 43.69 crores (which ED now claims to be over 50 crores) were siphoned off between 2002-2011 from the accounts of JKCA using dubious means deliberately ignoring the laid down rules and procedures. ED so far has attached assets worth 21.55 crore belonging to the three accused," reads the statement.
It reads that in its appeal JKCA has submitted that according to the investigations conducted by CBI and ED the accused persons had conspired to siphon off funds of JKCA for their personal benefit and have thereby generated 'proceeds of crime' while committing scheduled offenses of criminal conspiracy.
It added that JKCA has appealed before the Court that the said proceeds of crime had been used by the accused including Dr Abdullah in acquiring the huge assets which now stand attached by the ED and JKCA has the legitimate interest in the attached assets of the three accused since it has suffered a quantifiable loss as a result of money laundering of its monies by the accused.
"Crores of money siphoned off by the accused was actually meant for the development of cricket infrastructure in the then state of Jammu and Kashmir and Ladakh. Had it been used judiciously for the intended purpose, many cricketers belonging to J&K would have risen to the national and international levels.."
It further reads that the inadequacy of infrastructure continues to haunt the cricketing activities in J&K and Ladakh.
The Court is likely to issue notices to the accused on 05 August.