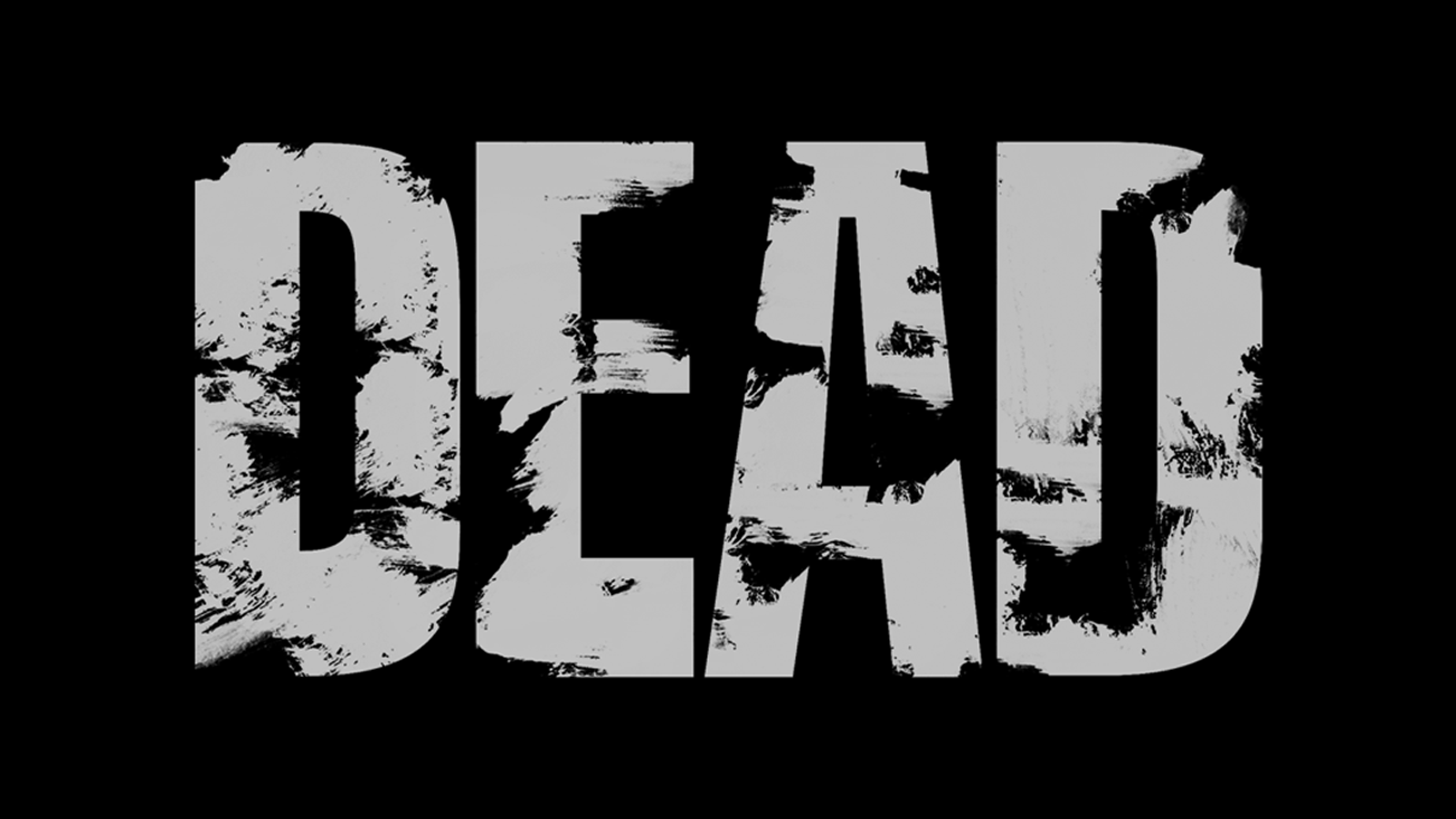 Srinagar, Jul 22: Two migrant labourers died after falling off a building in Bemina area of central Kashmir's Srinagar district on Friday afternoon, officials said.
They said  that two labourers namely Ram Lal and Mohan Lal, both residents of Bihar were applying plaster to an under-construction building of SDA at Shah Jahan Complex at Bemina.
The duo, they said, fell off the elevator of the building and died on the spot.
Confirming the incident, a police official said that a team is on the site to collect more details.
Pertinently, three labourers hailing from Uttar Pradesh died yesterday at Ukhoo Pulwama after wall of a brick kiln collapsed. gns