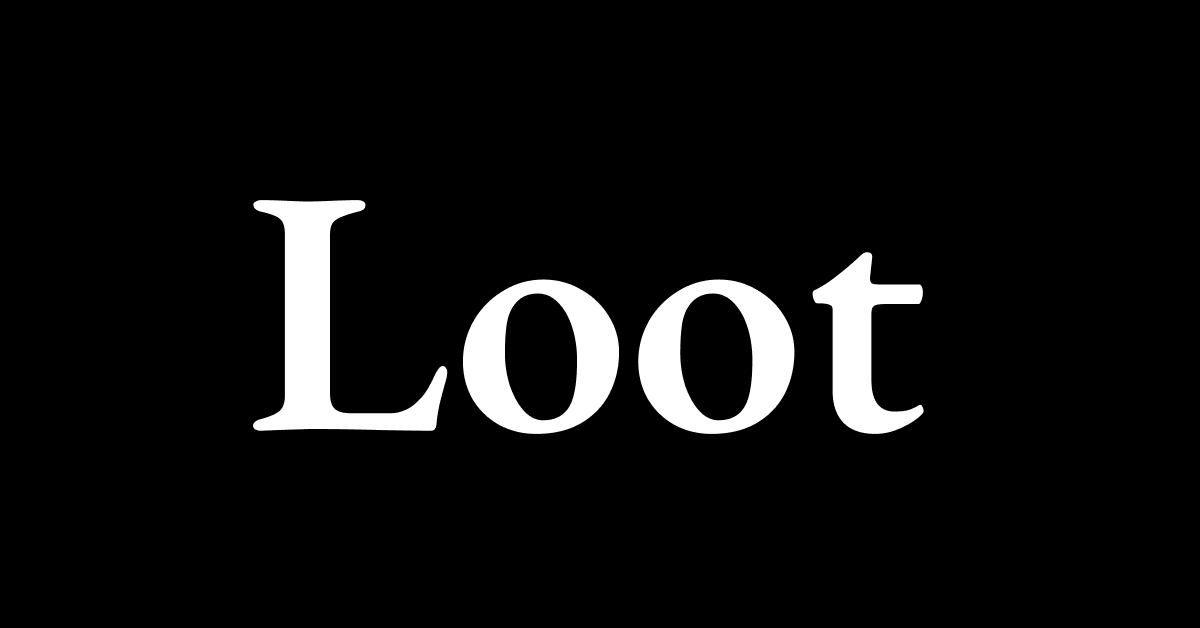 Pattan, 17 July : An elderly man was looted of around twenty thousand by manipulation of his ATM Card in Magam area of Central Kashmir's Budgam district on Sunday.
Reports said that an elderly man identified as Mohammad Akbar Zargar of Chichalora Magam asked a man for help, who was already standing in a queue outside HDFC ATM Magam.
They said that the victim asked the man to withdraw 3000 from his account and soon after withdrawal of money, the man manipulated his ATM card and returned a duplicate card to him.
They added that after an hour burglar looted all the remaining money from the account using another ATM in Beerwa area of the same district.
Meanwhile, Police official said  that an FIR has already been registered in police station Magam and investigation was going on.
He also appealed to the public to help in identification of the person involved in the crime.