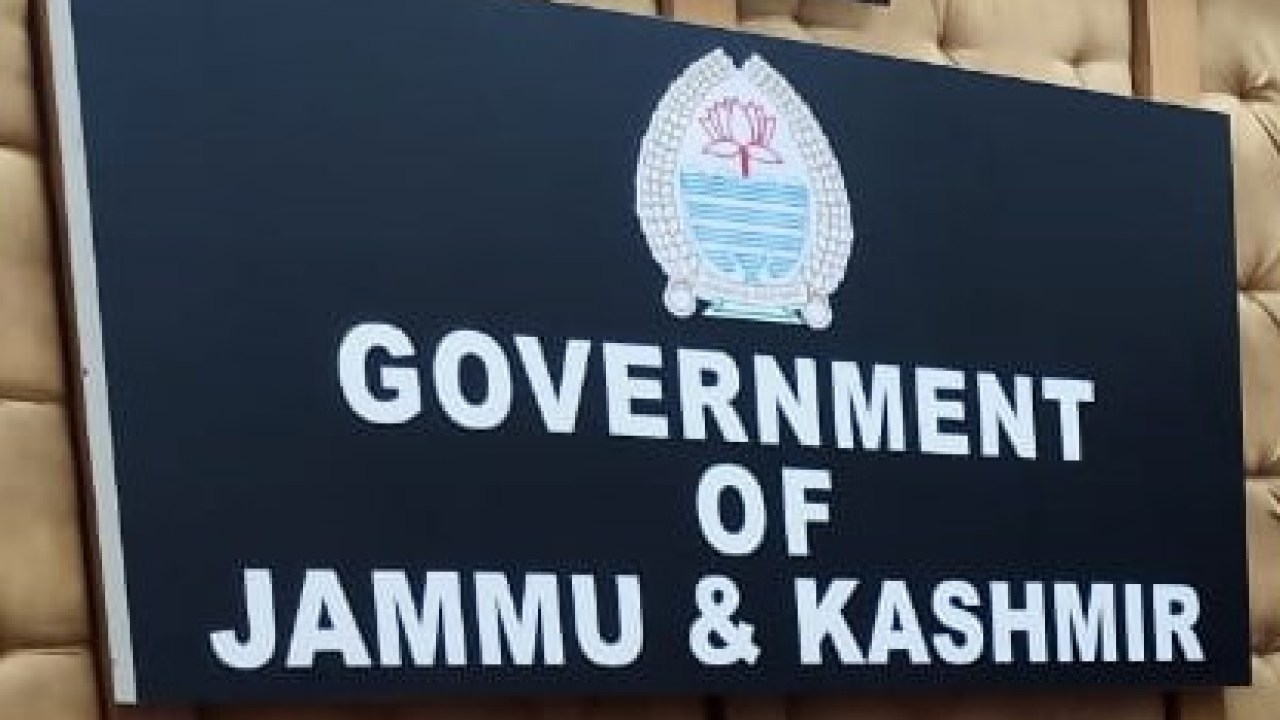 Srinagar, Jul 04: As many as 1329 infrastructure-related works in the school education department are being surrendered to the Government of India by the authorities of Jammu & Kashmir as they couldn't execute them due to a host of reasons.
Official documents  lay bare that 1329 civil works, which were sanctioned under erstwhile schemes Sarva Shiksha Abhiyan (SSA) and Rashtriya Madhyamik Shiksha Abhiyan (RMSA) and existing Samagra Shiksha scheme in 2018-19, are being surrendered by the authorities of Jammu & Kashmir.
These details are documented in the minutes of the meeting of the project approval board(PAB) held on May 10, 2022 through video conference to consider the annual work plan & budget (AWP&B) 2022-23 of Samagra Shiksha for the Union Territory of Jammu & Kashmir.
As per the minutes of the meeting, 1329 works sanctioned under SSA, RMSA and PAB works of Samagra Shiksha for approved amount of Rs 129 are being surrendered due to varied reasons.
According to the documents, these works could not be executed due to different reasons including non-availability of land, not required and cost escalation.
The PAB expressed concern about the slow progress of civil works and asked the UT to expedite progress within the timeline as per implementation calendar of 20022-23 duly prepared by it.
"A large number of civil works are pending and shown as under progress or not started. The expenditure under civil works during 2021-22 was very slow below 50 %. The UT was asked to complete all pending civil works at the earliest and update the progress on PRABANDH portal," the minutes of the meeting further state.
The meeting was attended by top officials of the Union Ministry of Education and the Jammu and Kashmir Government. kno