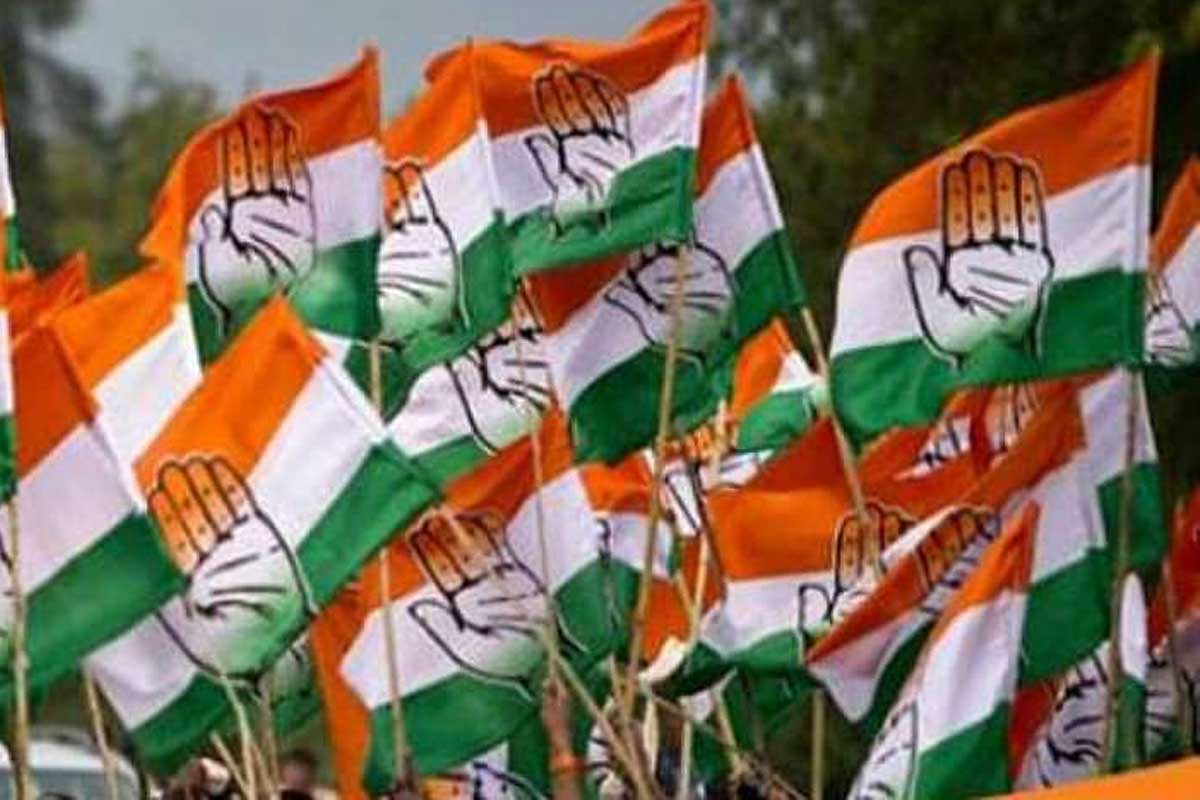 Srinagar July 03: Jammu Kashmir Pradesh Congress Committee (JKPCC) has taken strong exception to the presence of dreaded terrorists in the ranks of the BJP and asked the ruling party to explain it to the nation how the dreaded terrorists have been enjoying it's patronage by getting important assignments in the party.
According to a statement, lauding the bravery of people of Tukson Dhok village in district Reasi for capturing LET commander Talib Hussain who happened a senior office bearer of BJP , along with his accomplice carrying sophisticated weapons and grenades, JKPCC has raised serious questions over the presence of such top terrorists in the ranks of ruling BJP.
The main culprit in the sensational udaipur murder incident, also is the active member of the ruling BJP and now the arrest and identification of LET commander of Peer Panjal range Talib Hussain as senior office bearer of BJP is matter of great concern.
The party questioned the ruling party for not only giving entry to such anti national and anti social elements but assigning them important positions in the party posing threat to the security of the country.
The party owes an explanation to the nation and the countrymen for such an irresponsible conduct being ruling party having easy access to intelligence inputs about the credentials of such anti national elements.