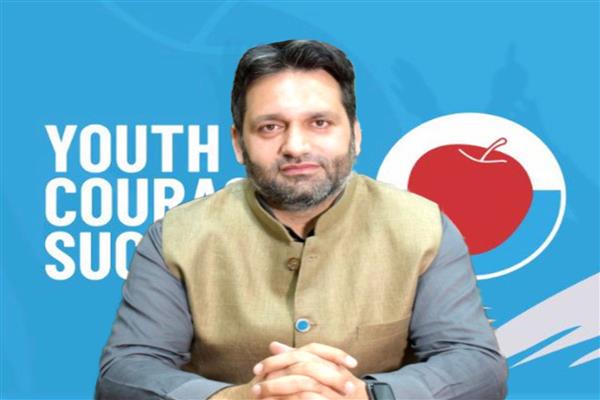 Srinagar July 01: The Jammu and Kashmir Peoples Conference (JKPC) on Friday announced that it has disassociated itself from Sheikh Imran.
According to a statement issued by the party, PC has ended its association with Imran with immediate effect.
"J&K Peoples Conference would like confirm that Mr. Sheikh Imran is no longer associated with the party. The party's association with Mr. Imran has henceforth come to an end", the party said in a statement.